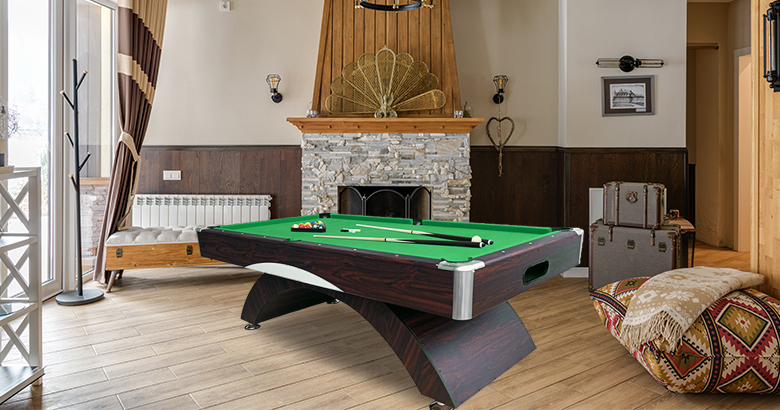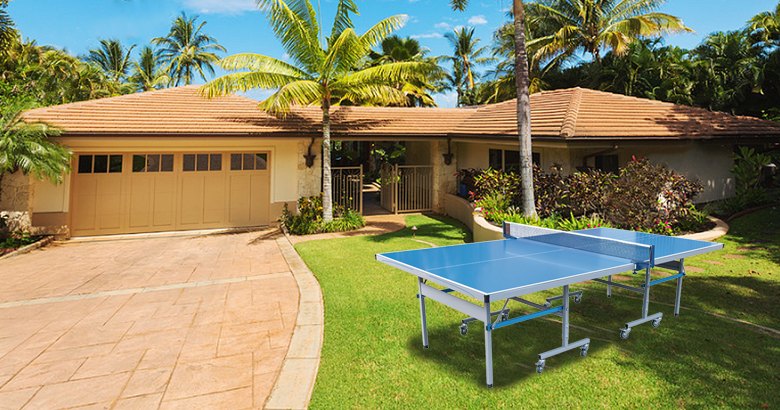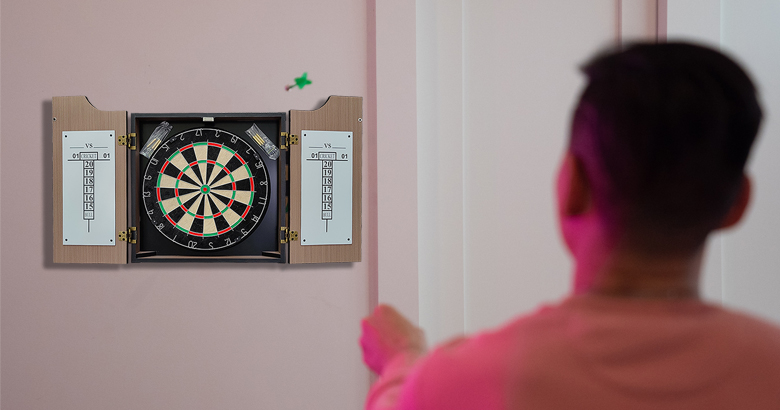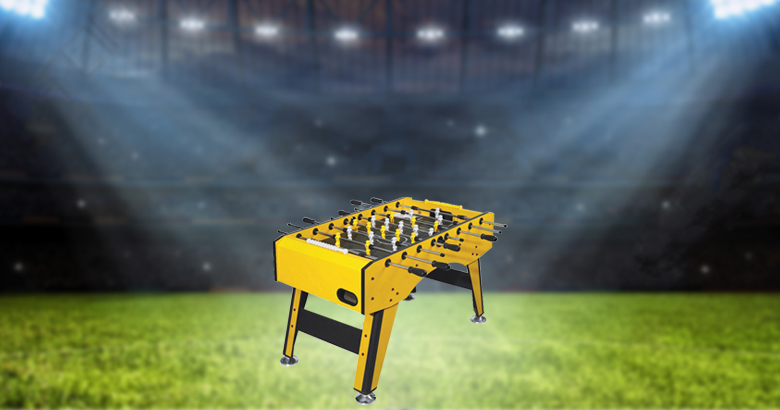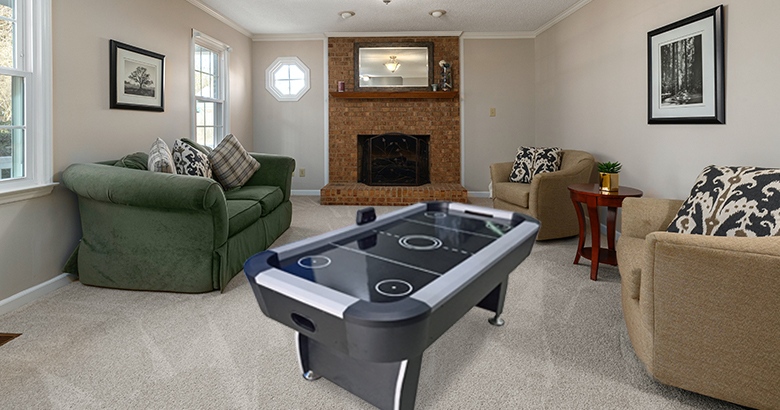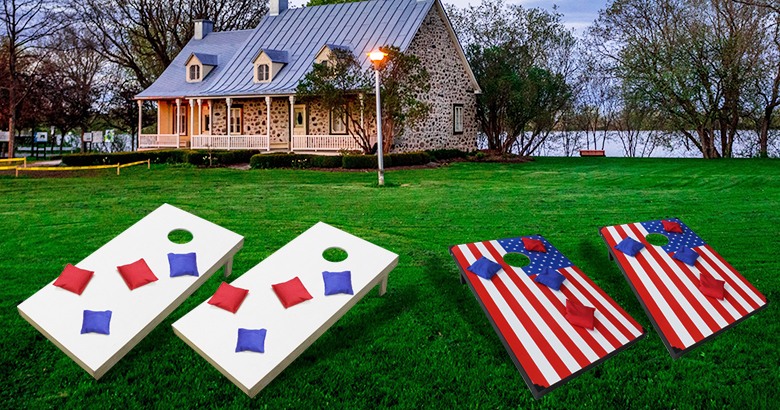 Application by Industry
Use our products in various scenarios.
We mainly produces billiard/pool table, table tennis table, football table, air hockey tables, shuffle board, dartboard, corn hole game and various multifunctional game tables. Our products are suitable for regular competitions. It also can be operated in bars, teahouses, restaurants, hotels and other entertainment and leisure clubs, and lovers can also be placed at home.
Huizhou Double Star Sports Goods is a very professional sports goods manufacturer factory in China.
Small footprint, to physical strength age does not have too much limitation, because table football basically relies on hand push-pull and rotate, to physical strength consumption is smaller, normal ball stage height area is smaller, can play from the child to the old man.
You may have questioned what the balls are composed of if you've ever played pool or billiard table. People have been playing pool and other cue sports since at least the sixteenth century. And, while the game has evolved substantially over time, pool balls did not until the 1920s. Previously, the balls were made of wood or ivory.
SZX offers an excellent assortment of multifunctional gaming tables for your house. These adaptable tables are an excellent addition to any house, game area, lounge room, bedroom, or even cellar. They may be utilized as ping-pong tables, air hockey tables, or even billiard tables, providing hours of enjoyment for your friends and relatives.
We adore multi-functional gadgets that can double, treble, or even quadruple the enjoyment. If the multi-functional object is furniture, you get bonus points. If you enjoy billiard, table tennis table games, air hockey, and entertaining guests, the SZX Multifunction 4 in 1 pool table are ideal. Simply remove the top panels of the dining table to reveal a billiard table, an air hockey table, and a pool table. They are ideally suited for contemporary homes since they are both modern and attractive. The tables are made of seasoned wood, and the billiard is precision-crafted using numerical control gear.
SZX multipurpose game tables
Observing your family members' faces light up with joy as you switch from one game to the next is always a treat. However, playing numerous games in a single session may necessitate the use of a second gaming table. Fortunately, SZX does have a gaming table that can handle up to three to four games in one sitting.
SZX tables make billiard, pool, air hockey, and tennis easier to play. It is made of extremely durable materials that will ensure that it lasts a long time. This table has an expert-like design that includes all of the required elements for all three games.
Your outcome of an activity is determined by the equipment you choose. When it comes to sports, the table is really important. A bad table might make you a loser if you are a professional at the game.
Do you enjoy playing ping pong table games, push hockey, or foosball table games? Are you looking for the greatest multi-game table to accommodate all of your interests? SZX multi-games table is a well-built table with high-quality components. In this table, stability is not a concern. It features very robust legs with a leveling design that maintains its stability. Keep that in mind when you assess the visuals' suitability. The visuals are both attractive and long-lasting. You can play billiards, foosball table games, and tennis.
Cornhole sets
No cornhole set's best for each player; some of them may be perfect for beginners but not for an intermediate player trying to advance their cornhole technique. So, the essential rule is to consider your personal needs and preferences before choosing a set. After examining all these factors, you can check out our list of the best cornhole sets for some buying inspiration. If you want professional-quality cornhole boards for your cornhole game, SZX has the best quality Cornhole Boards Set Includes Carrying Case and Bean Bag.
Self-healing dartboard
Self-healing dartboards, on the other hand, do not mend. The board's self-healing ability helps it to last much longer, but it will eventually wear out. Investing in a nice dartboard is crucial. You won't have to do much searching before purchasing because we've already done everything for you. SZX offers a high-quality self-healing sisal board. The quality of the SZX self-healing dart dartboard is excellent, and it appears to be a very long-lasting product. The dartboard is advertised as self-healing.
Shuffleboard
Shuffleboard game table is a fun game that people of all ages may enjoy. It is critical to plan ahead of time while looking for the best shuffleboard table. SZX shuffleboard tables come in a variety of sizes, materials, and colors. These are just a handful of the most prevalent varieties of shuffleboard tables available. It is critical to consider the result. When playing on shuffleboard tables, there is a great danger of injury, especially if there are beginners present. Choose your shuffleboard table wisely, and it will reward you with decades of dependable, enjoyable games.
Snooker table
For many individuals, owning a snooker table is a fantasy. Slate bed snooker tables, whether full size or commercial-standard, are enormous, imposing pieces of furniture that take up a lot of room. Snooker tables were once only found in specialized snooker clubs as well as sports centers. However, whether full-size slate bed tables featuring tournament-standard games or compact, foldable MDF tables meant for the entire family, they are becoming an increasingly popular fixture in private residences.
Some buying tips
Make inquiries about the durability of the balls and other instruments included in a box while buying a gaming table. The ball should be the appropriate weight and composed of a long-lasting substance.
Choosing the greatest multi-game table takes a significant amount of experience and understanding.
What are the perks of purchasing two gaming tables? You may have a good time by purchasing one.
Conclusion
You will also receive a few accessories with the SXZ multifunction table. SZX game tables include balls, four cue sticks, brushes, strikes, triangle, net, pucks, and chalk are all included. All you need to play on this table is that which can be converted into a table tennis table. For the first time, it is also suggested that you hire a professional to install the table for you. After that, in a matter of seconds, you may move between the dining table, air hockey table, table tennis, and pool table on your own. You can also buy cornhole board, dartboard, and shuffleboard from SZX. So, what are you waiting for? Take advantage of the multipurpose table at a cheap price. It will improve the aesthetics of your living area.
Contact Huizhou Double Star Sports Goods Co., Ltd. to see more related cases.
Contact: sales@huipus.com