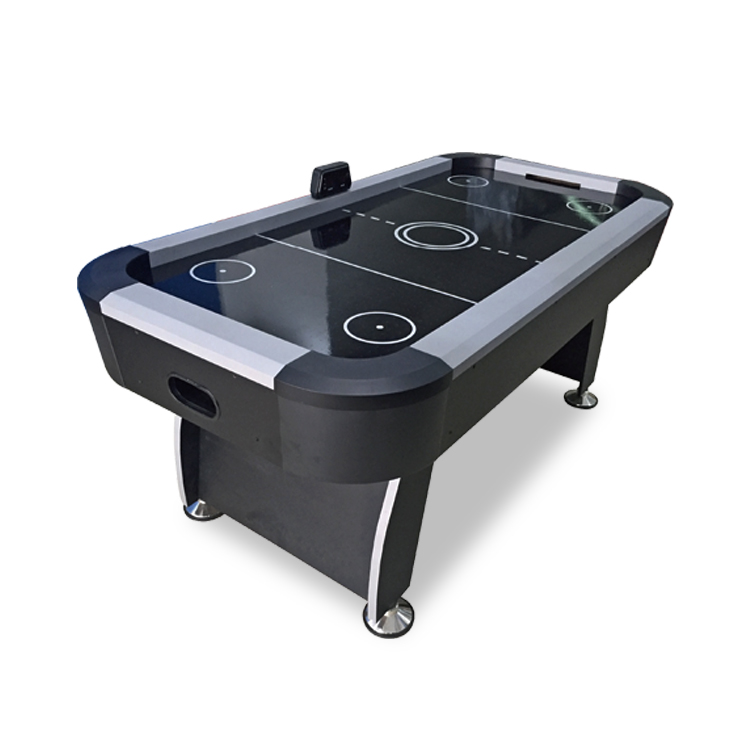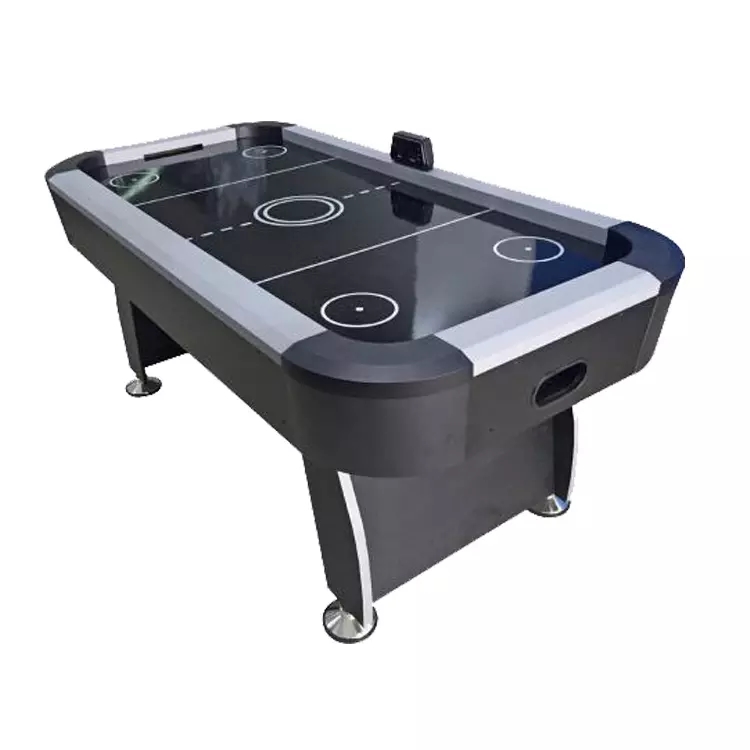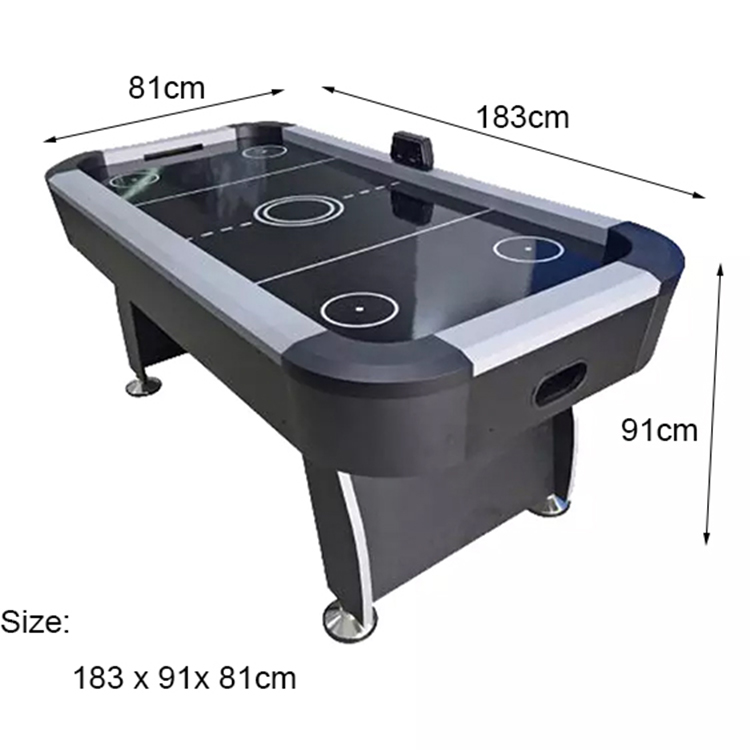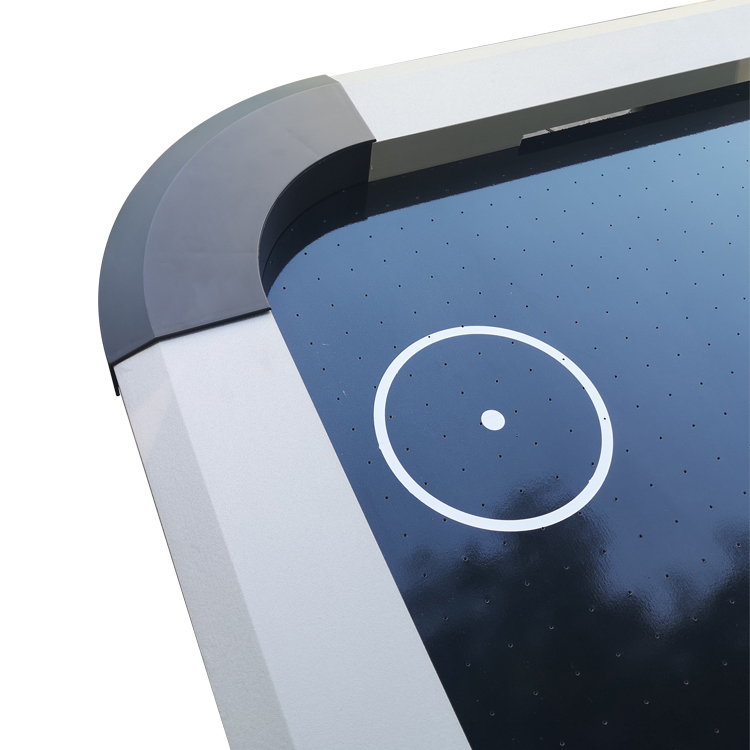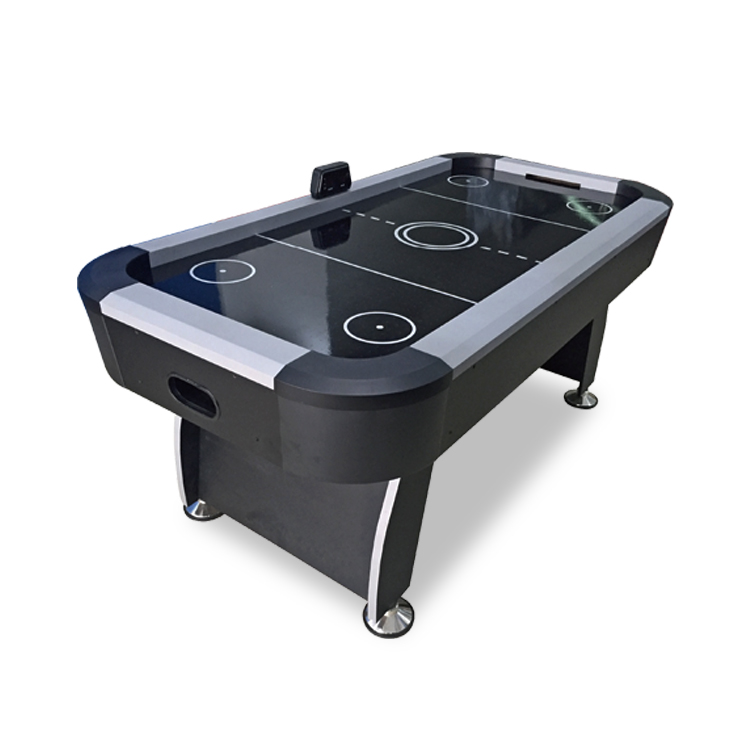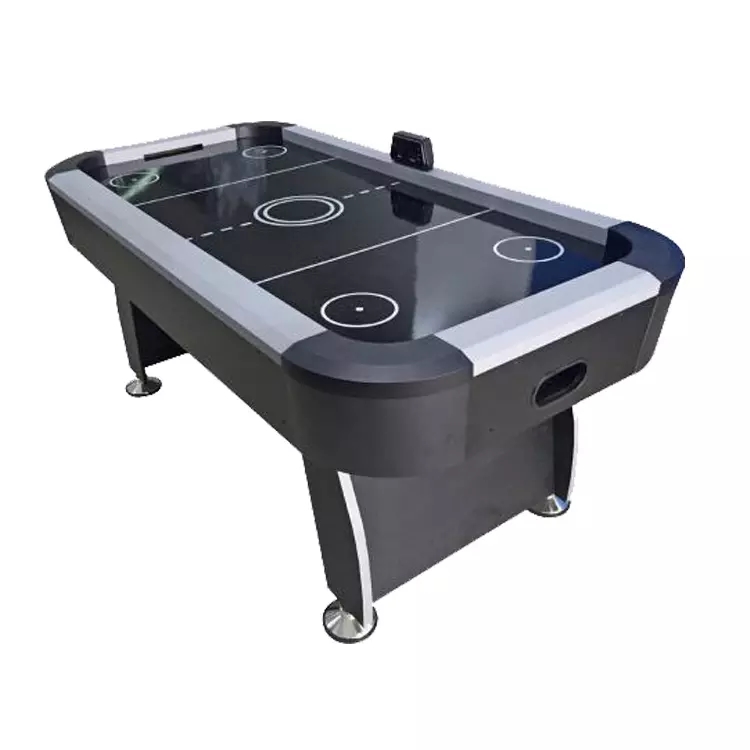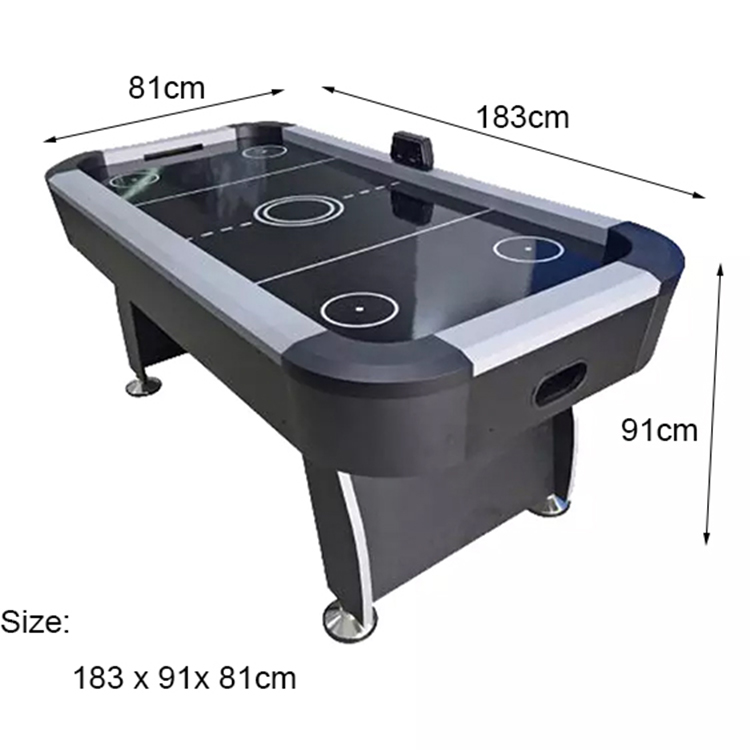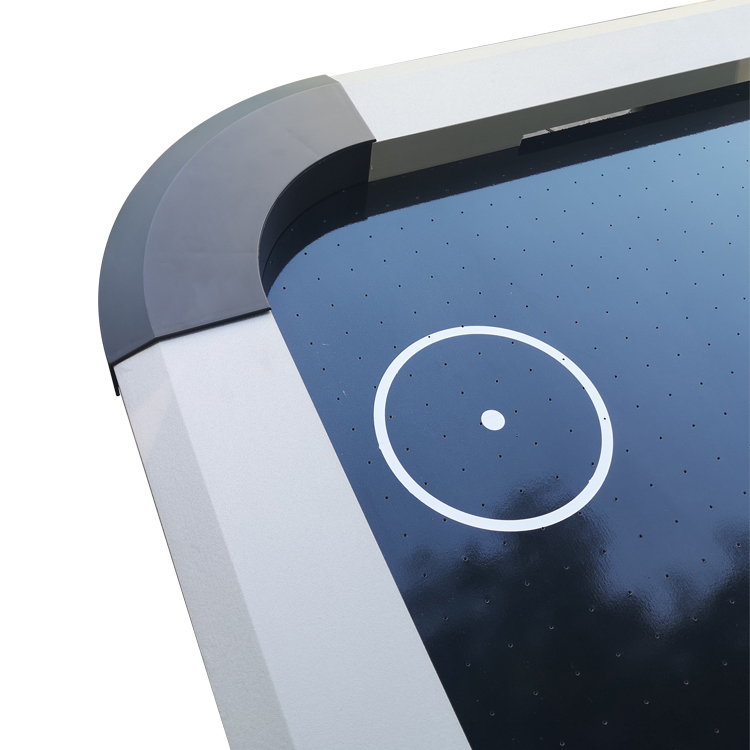 Table Detail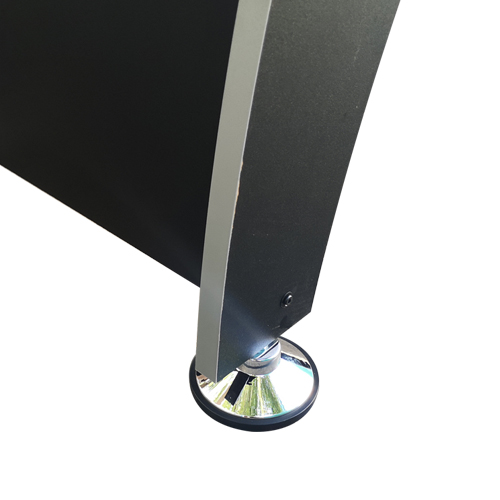 1. LEG LEVELERS
The leg level adjustment system makes the table adjustable in the case of uneven floors to suit your environmental needs to make the game as accurate and fair as possible.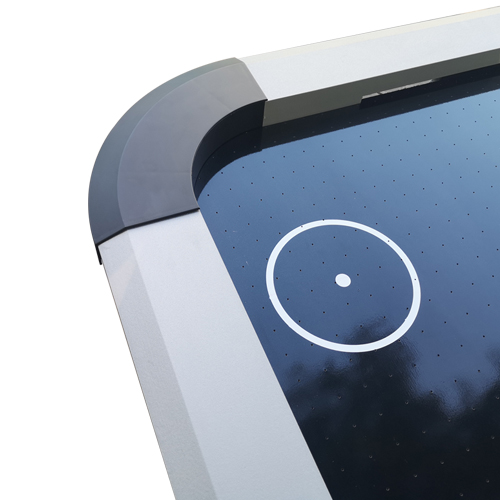 2. Exquisite play field
Play field is made of 15mm MDF with black color PVC, the evenly packed holes in the panel allow the air generated by the fan to blow out easily, pushing the sieve to slide quickly and allowing the player to score easily.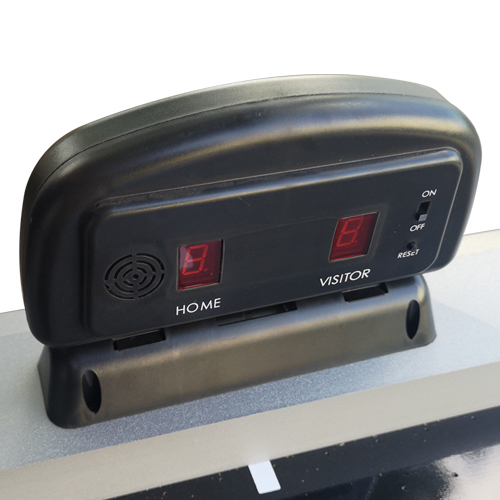 3. Electronic scoring and switching
Unlike the manual scorer, the electronic scorer is much easier to operate. The player doesn't need to spend time recording the score. The score is automatically displayed on the screen and is very accurate.
About This Item
ELECTRONIC SCORING: Electronic scorer is much easier to operate. The player doesn't need to spend time recording the score. The score is automatically displayed on the screen and is very accurate.
SUITABLE PLACES: This 6ft/7ft air hockey table is perfect for family fan and can be put in rooms, garages, basements and out yards, as well as in bars, game rooms and other entertainment venues.
ADJUST LEG LEVELERS: The leg level adjustment system makes the table adjustable in the case of uneven floors to suit your environmental needs to make the game as accurate and fair as possible.
PERFECTLY SIZED AIR HOCKEY TABLE - TABLE DIMENSIONS: 72" L x 36" W x 32" H
EASY ASSEMBLY: After opening the package, the table is already in a semi-assembled state, and only the legs of the table are needed to complete the assembly of the product. It only takes two people 20 minutes to complete it, which is very simple.
ACCESSORIES INCLUDES: 2pcs premium Air Hockey Strikers, 2pcs Pucks