Table Detail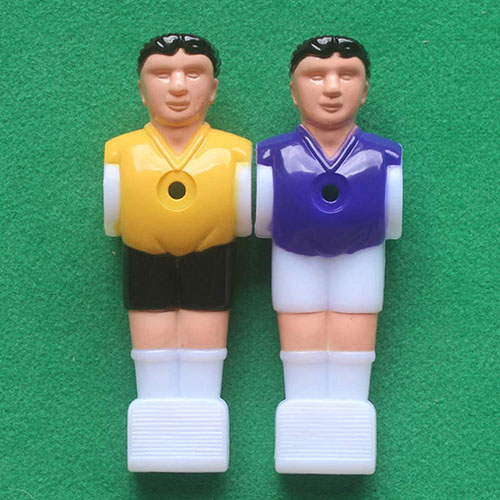 1. Athletes with a choice of colors
13 Yellow & 13 Blue Counter Balanced Men (Home & Away) & 26 Uniformed Men.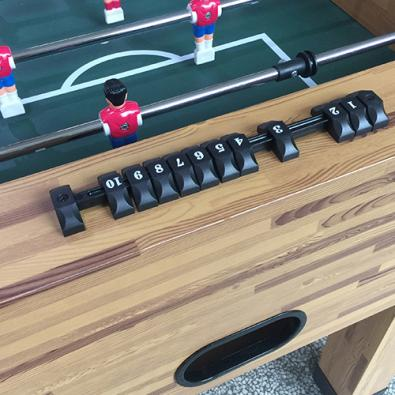 2. Slide Scoring Mounted
Slide Scoring Mounted On Each End of Table.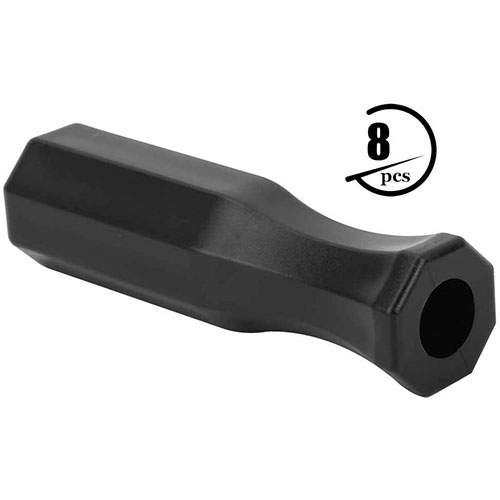 3. Smooth and comfortable handle design
Roller bearings to greatly improve the game speed, while reducing the stress for the players' wrists.
About This Item
SZX-S07 is a hot selling modern foosball table with cool World Cup graphic. This graphic design is appealing to young people. Reinforced Legs with added strength from cross bar support and leg levelers guarantee fair and even play. Its size is suitable for most places. Abacus-style manual scorers make score tracking easy handling.