Table Detail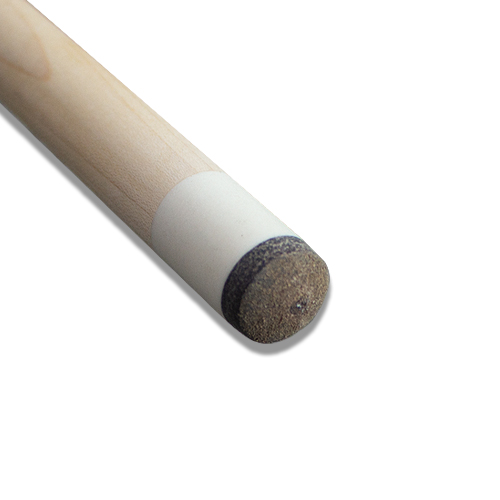 1. 13MM single layer cowhide
A single-layer cowhide club will be used when the force will be better, but also more accurate.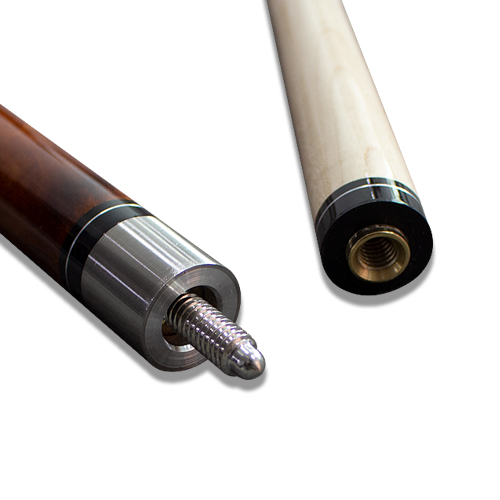 2. Stainless steel joint
Stainless steel material is not easy to damage, but also can prevent rust.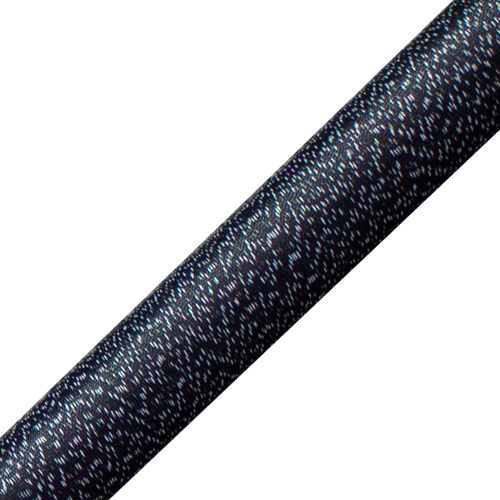 3. Linen thread
Increased comfort in use, making the cue look more high-end.
About This Item
The pool cues are constructed from highquality maple.
Designed with a 2-piece billiard cue, allowing for easy transportation and storage.
Features lightweight stainless joints which help provide consistent feedback during play.
Standard weight. Durable Abs+nylon+fiber with 13mm single layer cowhide cue tips. Rubber bumper, 18mm fiber ferrule.
Lowest price guaranteed.