Table Detail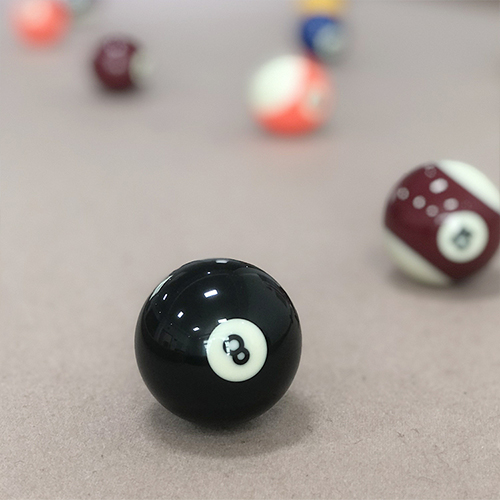 1. Regulation size
Includes a complete set of regulation size and weight billiards balls - 15 balls plus cue ball for classic billiards games.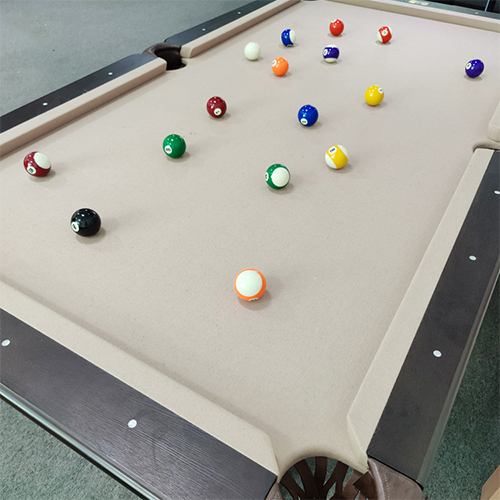 2. Quality
These Billiard Balls roll better and don't get as Marked/Scratched Up as Cheaper Pool Balls.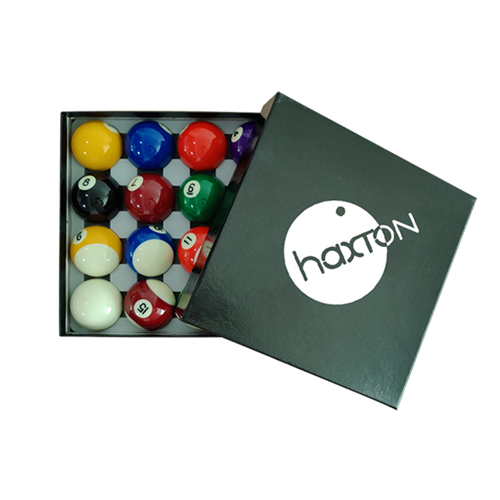 3. Packaging
The use of hard color box packaging, can well protect the product in the process of transportation.
About This Item
HIGH QUALITY: Refined from high grade polyester resin. Provides excellent durability and elasticity.Adjusting the size of the billiard ball set features hardened fade resistant gloss technology coated for superior scratch resistance.The colors are rich and shiny.Make sure playability is good.
TRUE ROLL: Each billiard ball is produced to the strictest tolerances,meeting all professional quality benchmarks for size,roundness,density,balance,weight,color,and hardness.These true rolls and more agile bounces help you make a perfect play and bring out the best in yourself.
COMPLETE SET: Billiards marble set includes a complete 16 billiards.Standard billiard ball,2-1/4 inch in diameter, weighing 6 oz ±0.1 oz.High friction resistance.Billiards sets come in attractive packaging.Perfect gift options.
FOR PLAYERS OF ALL SKILL LEVELS: Billiards for friends and family.Beautiful unique pool table provides hours of friendly competition.Of course,they will be the highlight of your next party.Everyone's gonna ask you where you got it.Ideal for professional training.