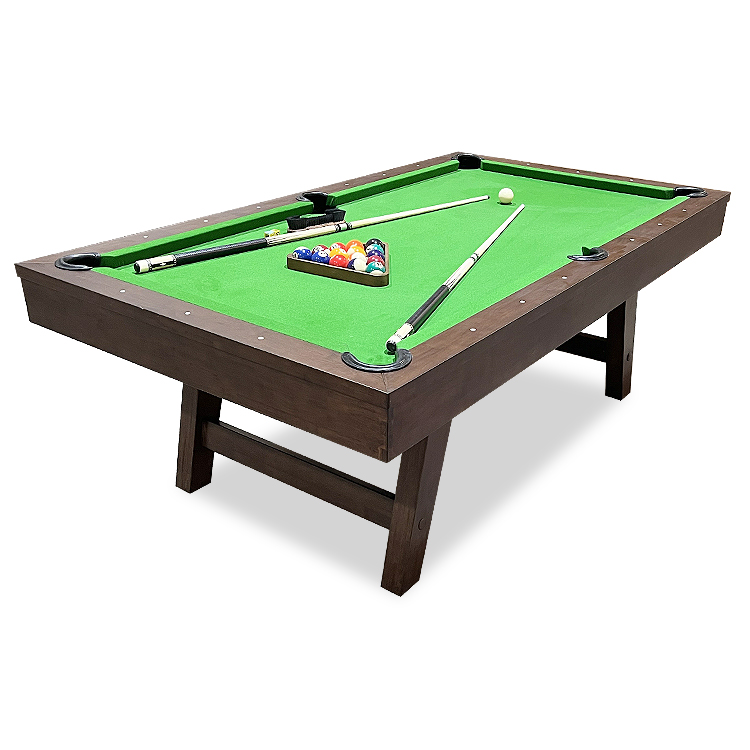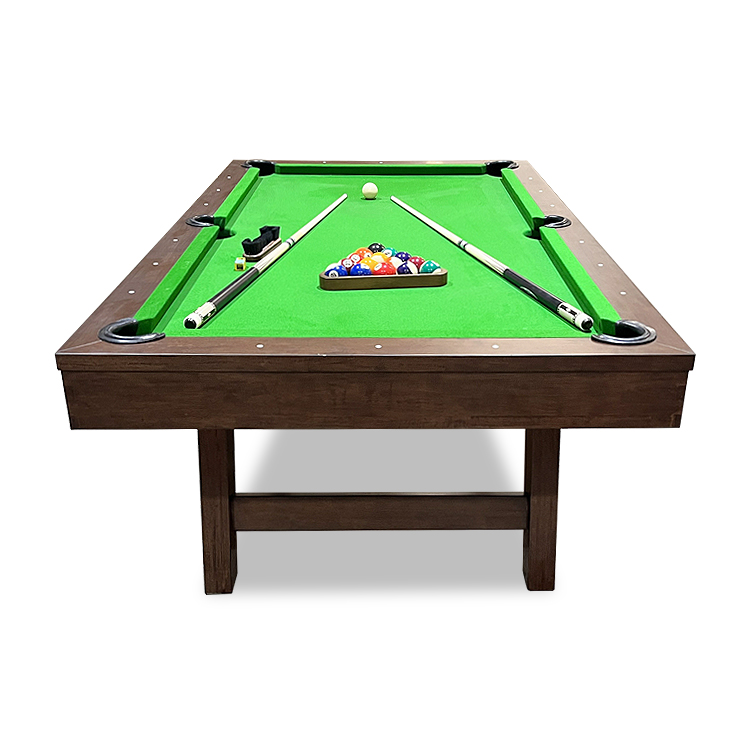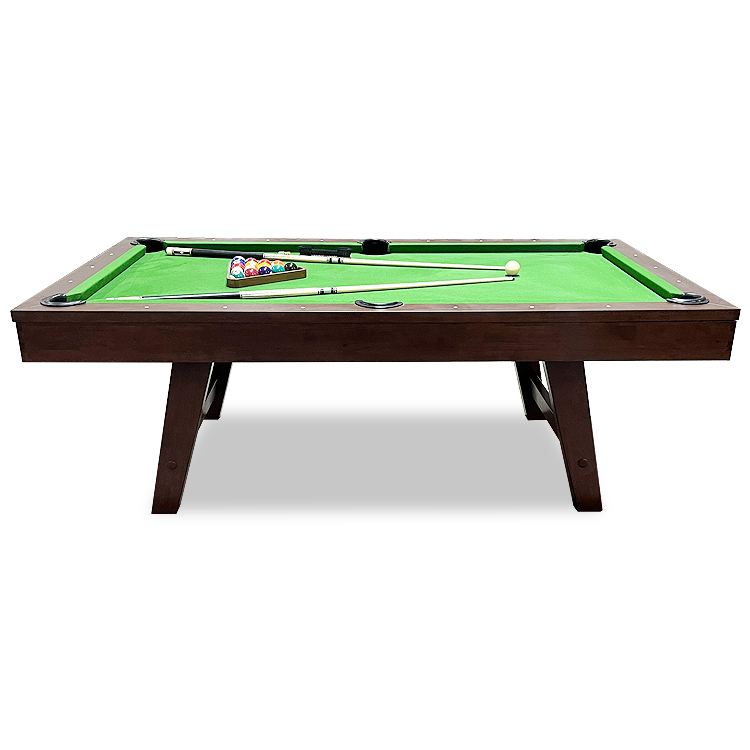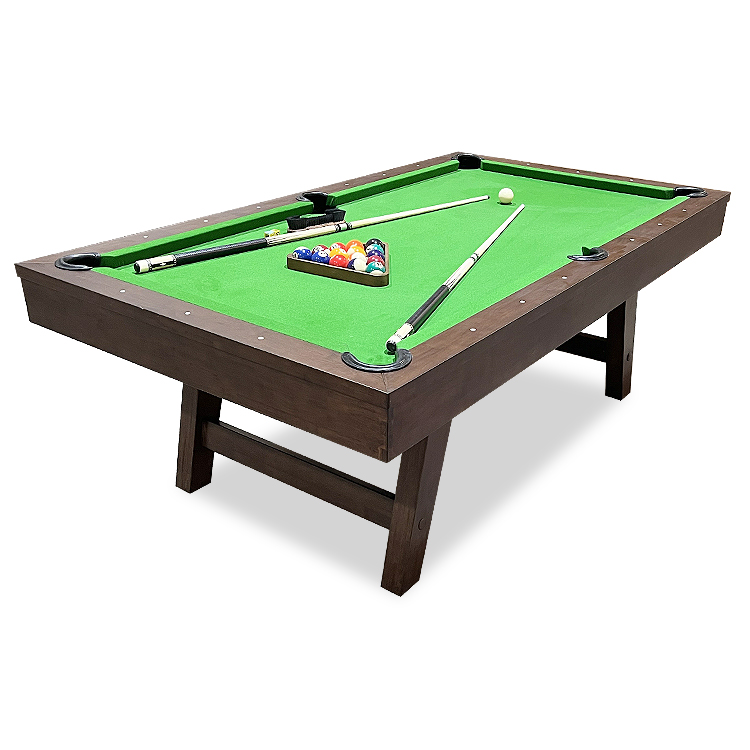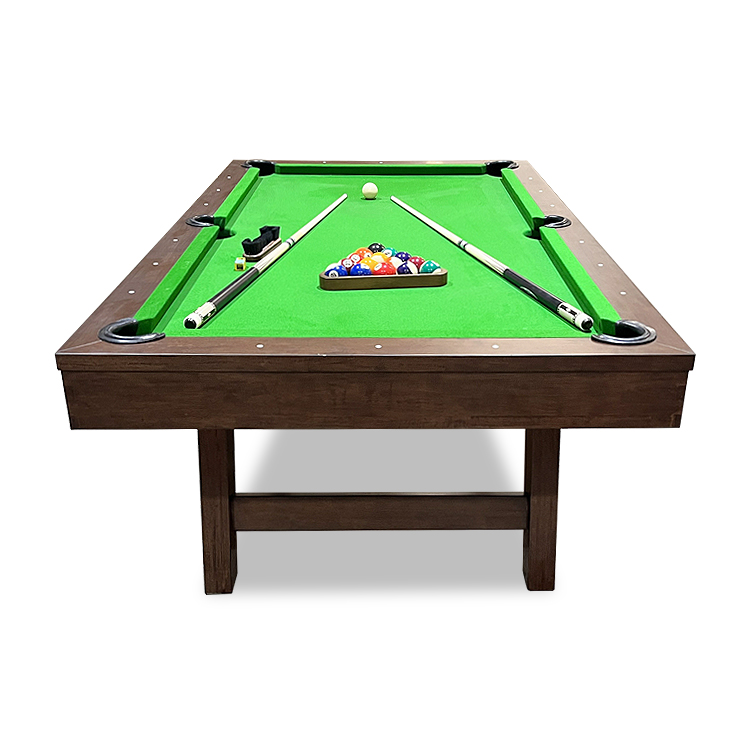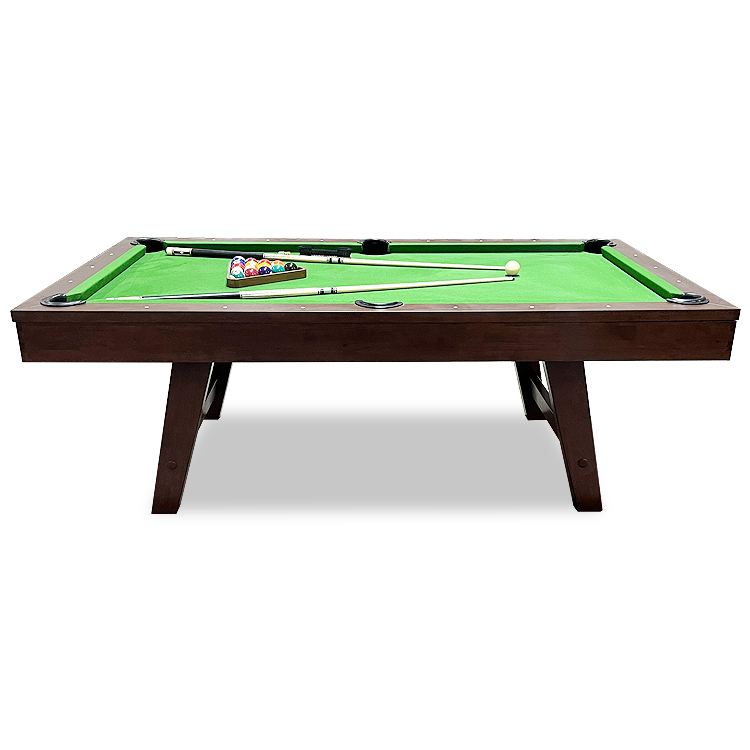 Table Detail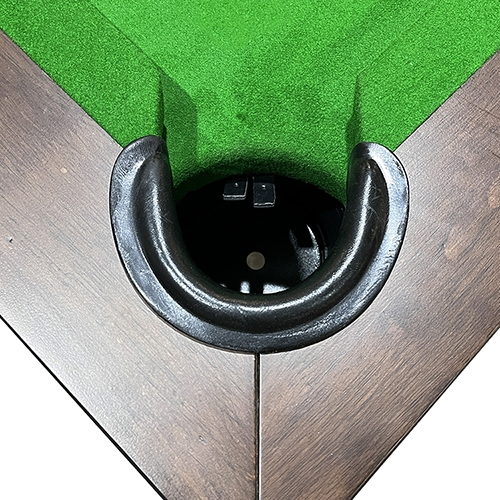 1. American Drop pocket with black leather
American hole scoring probability is higher, real leather ball bag feel good, durable and not easy to damage, can ensure the use of the product time, highlighting the characteristics of the table.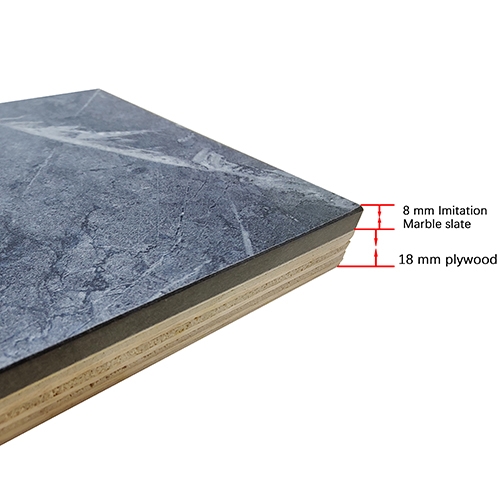 2. Imitation Marble slate with plywood
Imitation marble plywood material heat and cold resistance, smooth no hole safety and environmental protection, high density of stone compression resistance bending performance is excellent.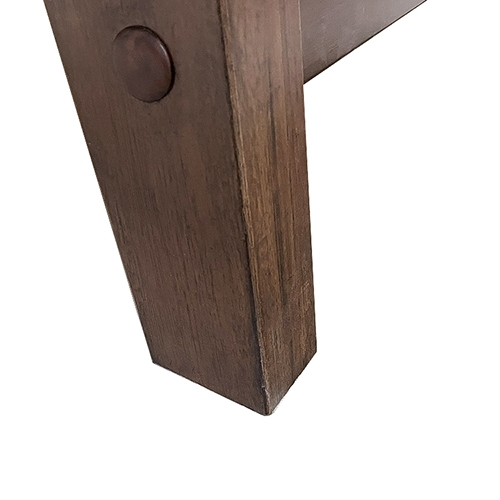 3. Slable table leg structue
Rubber wood painting desk legs, rubber wood hardness, high wear resistance, not easy to deformation, light color, paint easy coloring, beautiful texture and uniform texture.
About This Item
EASY ASSEMBLY: The assembly of this product is simple and convenient, saving the cost of professional manual assembly. Two people can do it in 20 minutes.
PLAY FIELD: Imitation marble plywood material heat and cold resistance, strong and not easy to break, 60% wool cloth, play up the surface smooth, play up to run clear.
TABLE LEGS MATERIAL: Rubber wood painting desk legs, rubber wood hardness, high wear resistance, not easy to deformation, light color, paint easy coloring, beautiful texture and uniform texture.
SUITABLE PLACES: This pool table is ideal for professional use and can be used in professional stadiums and professional billiard homes.
ACCESSORIES INCLUDES: Pool Cues, Pool Balls Billiard Set, Billiard Chalk, Billiard Triangle, Plastic Brush