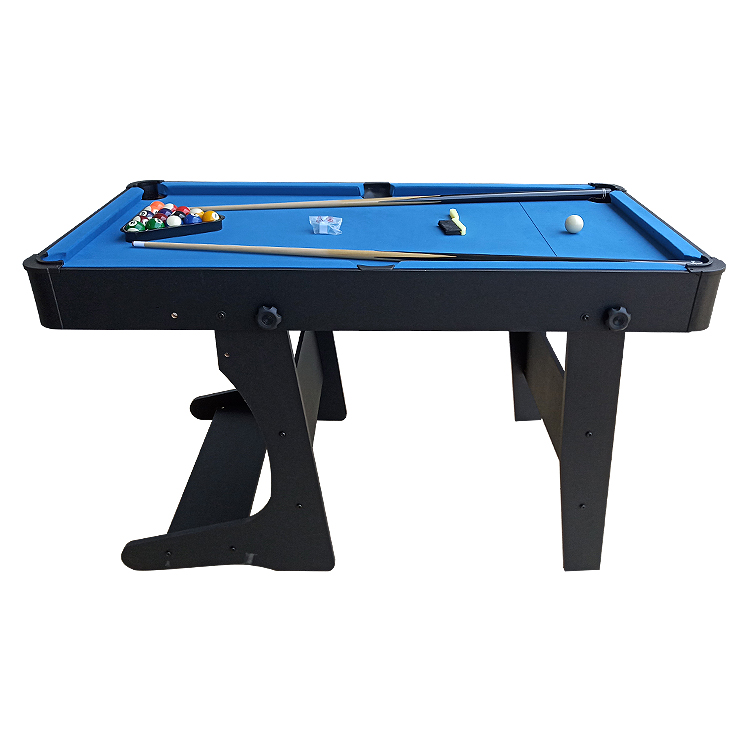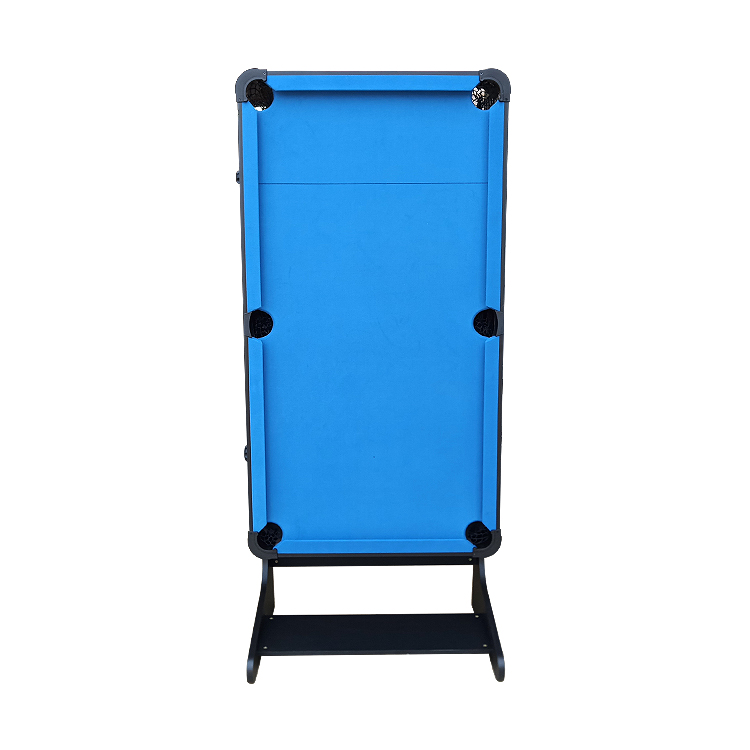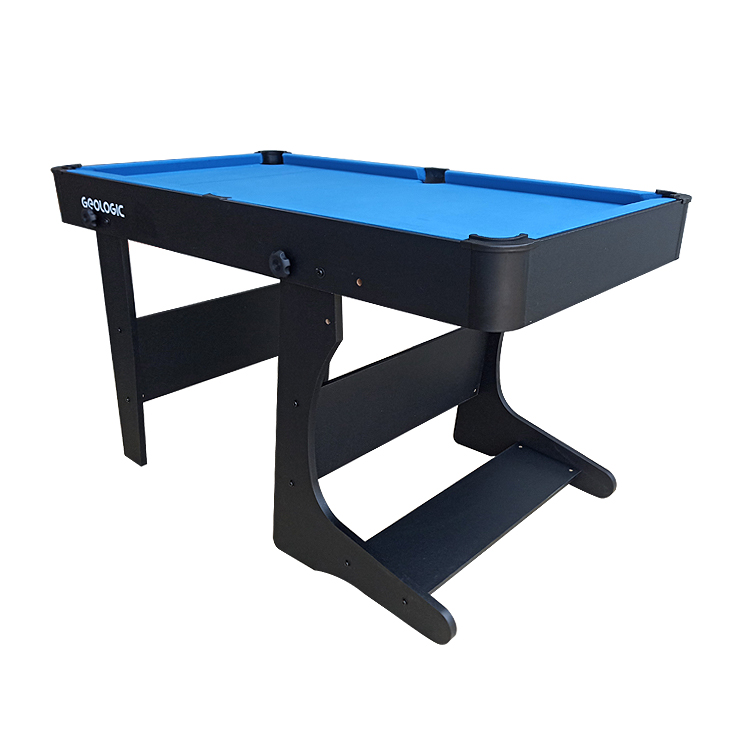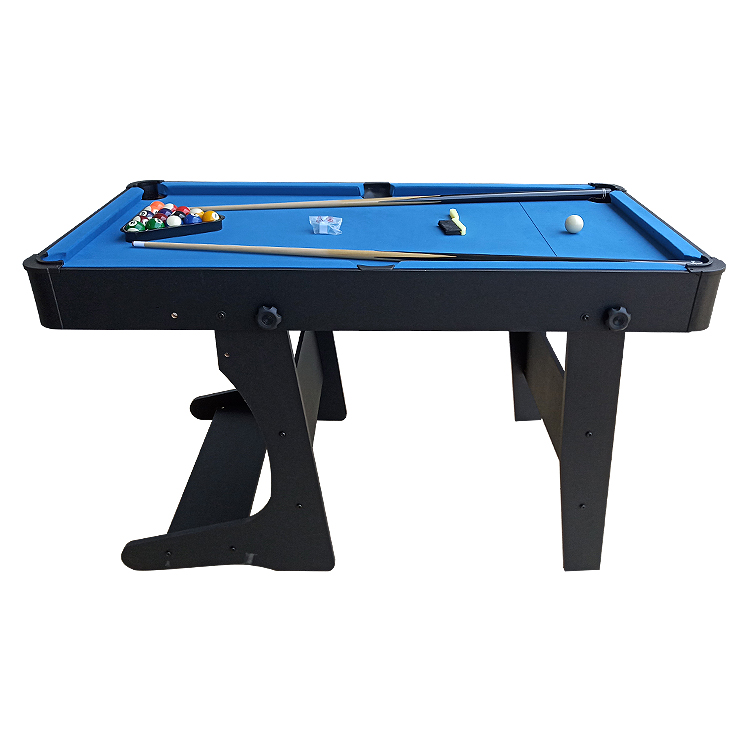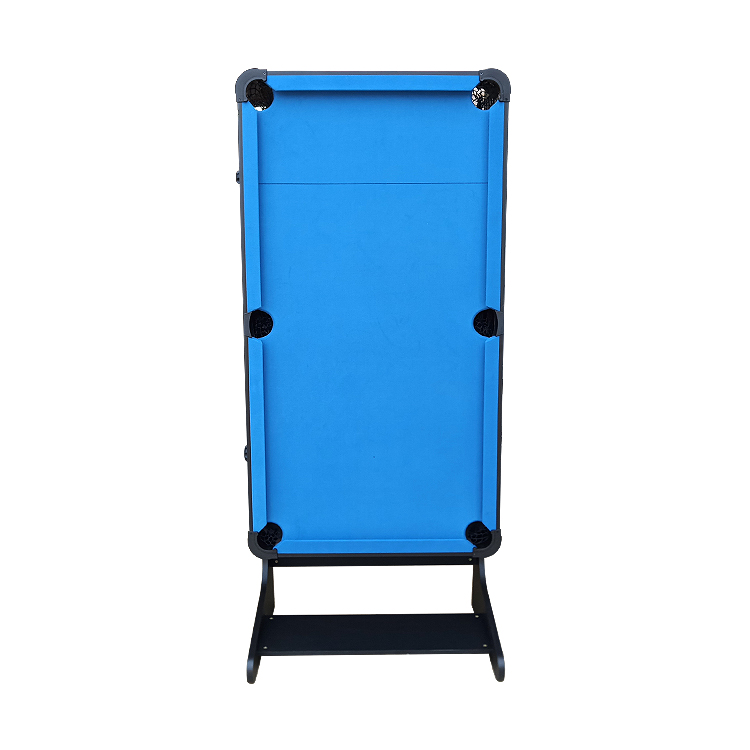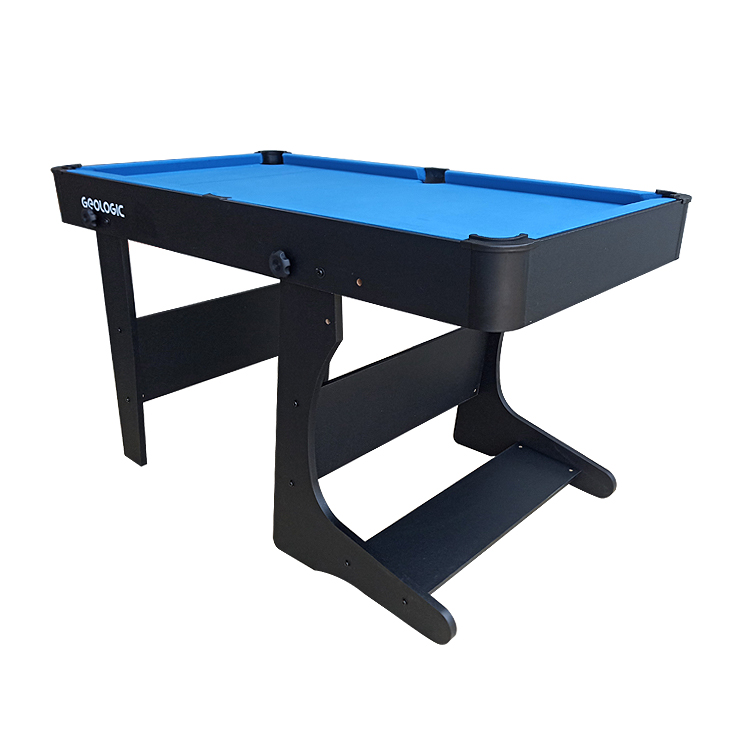 Home > Products > Billiard Table >
SZX Hot sale mini pool table, cheap indoor 5ft and 6ft convenient foldable pool table made in China

Table Detail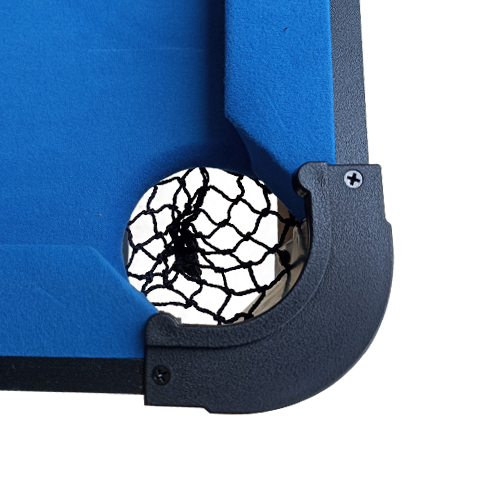 1. Mesh bag
Billiard table net bag is made of woven net, which is more durable, and the ball inlet can be changed according to the demand.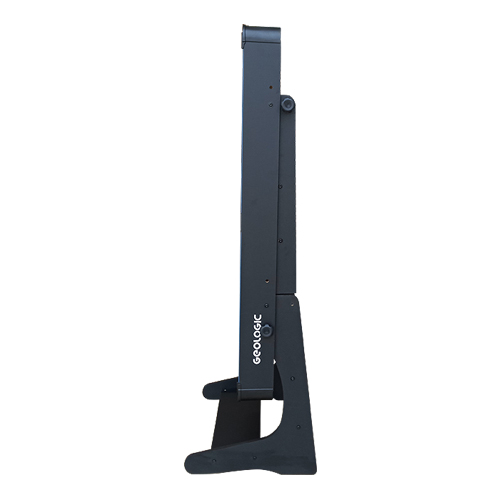 2. Foldable
The table leg of this billiard table is foldable, which is convenient to receive and does not occupy the position in family use. Even if the problem of space can not stop the enthusiasm of billiards.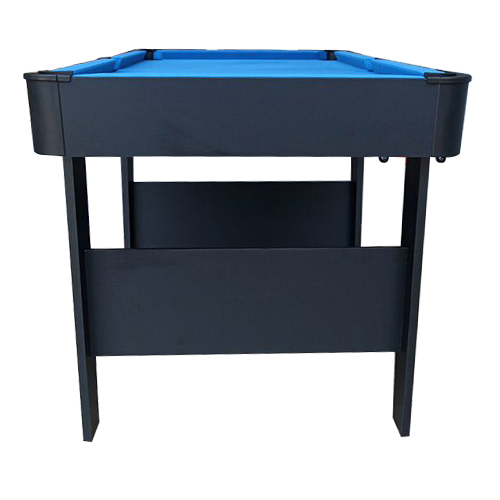 3. Stability
The legs of this pool table use two sets of legs, but in order to increase the stability of the table, the crossbar is added in the middle of the legs to ensure the experience during use.
About This Item
EASY ASSEMBLY: After opening the package, the table is already in a semi-assembled state, and only the legs of the table are needed to complete the assembly of the product. It only takes two people 20 minutes to complete it, which is very simple.
PLAY FIELD: 18 mm MDF with One sided imitation cotton flannelette makes the play surface smoothly, the balls run clearly after been struck.
SUITABLE PLACES: This 7ft/8ft billiard table is perfect for home use and can be used in living rooms, garages, basements and out yards, as well as in bars, game rooms and other entertainment venues.
ACCESSORIES INCLUDES: Pool Cues, Pool Balls Billiard Set, Billiard Chalk, Billiard Triangle, Table Brush
FOLDABLE SPACE SAVING: This is a foldable table that allows you to train in a very small space. When not in use, the table can be folded up to reduce the space it takes up.
APPLICABLE PEOPLE: Small size, suitable for children to use training, good for children to move their fingers, exercise the body, convenient and safe exercise, but also can cultivate concentration and brain thinking.
A full-size foldable pool table is not feasible for everyone to have in their house. Some people just don't have enough room in their home or apartment to accommodate a 7 or 8-foot pool table. While most people think that full-size pool tables are the finest, smaller pool tables are also available. So, is it worthwhile to invest in small pool tables?
Those who are used to playing on full-size tables, on the other hand, may find it difficult to "downgrade" to a tiny pool table. Mini pool tables, on the other hand, are a perfect alternative for many individuals because of their inexpensive cost and portability.
Is this table entertaining?
Mini pool tables can keep the whole family entertained for hours. They're tiny copies of bigger pool tables seen in taverns and pool halls, and they're exactly what they sound like. On small pool tables, the essential ideas are the same as on bigger tables. Accuracy, angles, power, and elegance remain the most important factors.
A tiny foldable pool table can play almost any game that can be played on a full-size table. 8-ball, 9-ball, cutthroat, 3-ball, and more games give hours of entertainment for both children and adults.
Different sorts of Mini Pool Tables
Foldable, tabletop and regular small pool tables are the three basic varieties available today. Each has somewhat different needs, so it's a good idea to brush up on them quickly.
Foldable Mini Pool Tables
Foldable tables are useful since they can be stored conveniently. Legs that fold under the playing surface, similar to the legs of a card table, are included. These are the most common tables, not only because they are easy to store and move, but also because they come in bigger sizes up to 6-feet.
Pool table with dining top
Traditional pool tables have legs, whereas tabletop pool tables have not. They're merely a few inches tall if they have legs at all. This is because they are meant to be installed on top of an existing table so that you can play while standing up.
Normal Mini Pool Tables
Standard mini tables are just scaled-down versions of billiard tables seen in taverns and pool halls. Their legs will not fold in and they will not fit on tables. They are great for those people who are seeking a classic-style pool table, but they don't have enough place for a bigger one.
Life of mini pool table?
1. Because there are so many various varieties of tiny pool tables, as well as such a broad range of quality, it's difficult to say how long they survive. We can only provide you with a rough estimate.
2. One thing is certain: a little pool table will not survive as long as a full-size billiard table of comparable quality. Full-size tables may survive for generations if properly cared for. Mini pool tables are only good for a few years on average. Without adequate care, several of the less expensive small tables on the market will not even survive that long.
3. As with almost every product, the more money you pay, the longer it will last. And, without a doubt, the better you look after it, the longer it will last. The good news is that most small pool tables are inexpensive, so it's not a huge concern if they don't survive more than two years.
4. With appropriate maintenance, larger, more durable mini pool tables can last up to five years. Mini pool tables, on the other hand, have one crucial distinction that impacts their longevity: they don't have slate.
Advantages of Mini Pool Tables
Mini pool tables provide several advantages. However, depending on what you want in a pool table, some of the features might go either way.
1. Saves room with a little pool table.
2. It Allows folks who would otherwise be unable to have a table to do so.
3. Affordable.
4. Assembly is minimal to non-existent (on most models).
5. Portable.
6. Excellent for mastering the fundamentals.
7. Ideal for children.
8. Lightweight
9. It's better than having no pool table.
For whom this mini table is suitable?
1. Miniature pool tables aren't suitable for everyone. Some people, such as pool players who want to make money, are better off acquiring a larger table or going to the local billiard hall. For many people, though, they are an excellent option.
2. Children are the primary reason for purchasing a miniature pool table. Perhaps you're attempting to keep the kids away from electronic games or their phones, or perhaps it's simply too chilly for them to venture outside.
3. It's also great for individuals who desire a pool table but don't have the space for a full-size table in their house.
4. Speaking of cost, mini pool tables are wonderful for those on a budget. A full-size pool table can cost thousands of dollars, but a tiny pool table can cost only a few hundred dollars.
5. Foldable small pool tables are ideal for individuals who need to temporarily clear space but don't have enough room to have a pool table around all of the time.
To summarize, mini pool tables are good for people who:
1. Have children who like playing.
2. You're on a tight budget.
3. You have a limited amount of room.
4. You want a table that is portable and easy to store.
5. You simply want to have a good time without having to deal with the size and cost of a full-size table.
Conclusion
If you're seeking a great folding tiny pool table for your limited area, SZX is the finest place to go. It's ideal for use in enclosed areas. It was simple to put together. This billiard table's table leg is collapsible, making it easy to transport and store when not in use in the home. Even a lack of room cannot dampen billiards fans' ardor. SZX is your best bet for a space-saving pool table.