Finding the right sporting goods manufacturer factory is crucial for ensuring the quality and reliability of your products. With so many options available in the market, it can be challenging to identify a manufacturer that meets your specific needs.
This article provides a step-by-step guide on how to find a mature sporting goods manufacturer factory, taking into account key factors such as expertise, quality, and customer service.
The Importance Of Choosing A Mature Sporting Goods Manufacturer Factory:
It's important to choose a mature sporting goods manufacturer factory because they have a greater chance of having an established reputation and good working conditions.
It is also important to know that the manufacturers you choose are experienced in producing the goods you need at the best possible price. You should also make sure that they have enough experience so that they can provide you with the best quality products.
Step 1: Identify Your Needs And Goals
When it comes to finding the ideal sporting goods manufacturer factory, the first and most important step is to identify your needs and goals.
By having a clear understanding of what you want to manufacture, you can find a manufacturer that is best suited to your specific requirements. Here are some key factors to consider:
Type of Sporting Goods:
The type of sporting goods you intend to manufacture will impact the type of manufacturer you need. For example, if you're looking to manufacture basketballs, you'll need a manufacturer that specializes in producing balls with specific dimensions and materials.
Desired Quantity:
Consider how much of your product you need to manufacture. This will affect the type of manufacturer you choose, as some manufacturers specialize in smaller quantities, while others can produce large-scale orders.
Specific Requirements and Customization Options:
If you have any specific requirements or customization options, such as colors, logos, or packaging, it's important to communicate these clearly with potential manufacturers.
By considering these factors, you can identify your needs and goals and start searching for a manufacturer that can meet your specific requirements.
Step 2: Research And Shortlist Potential Manufacturers
After identifying your needs and goals, the next step is to research potential sporting goods manufacturer factories. There are several sources you can use to find potential manufacturers, including:
Online Directories:
Many online directories provide information on manufacturers in specific industries, such as sporting goods. These directories can be a great starting point for your search.
Trade Shows:
Attending trade shows related to your industry can provide valuable insights into potential manufacturers. These shows are an excellent opportunity to meet with manufacturers, view their products, and ask questions.
Industry Associations:
Many industry associations have lists of manufacturers that specialize in their respective industries. These associations can be a great resource for finding potential manufacturers.
By using these sources, you can compile a list of potential manufacturers and start evaluating them based on specific criteria.
Step 3: Evaluate Potential Manufacturers
After shortlisting potential manufacturers, evaluate them based on specific criteria, such as:
Expertise in Manufacturing Your Desired Products:
Look for manufacturers that have experience and expertise in manufacturing the specific sporting goods you're looking to produce.
Quality Control Measures and Certifications:
Ensure that potential manufacturers have quality control measures and certifications in place to ensure the quality and safety of their products.
Manufacturing Facilities and Equipment:
Look for manufacturers that have modern facilities and up-to-date equipment to ensure efficient and high-quality production.
Pricing and Payment Terms:
Evaluate potential manufacturers based on their pricing and payment terms, ensuring that they fit within your budget.
Here we recommend a mature sporting goods manufacturer factory with many years of experience: SZX. It provides high-quality services to customers and produces many kinds of sports game tables, such as table tennis tables, air hockey tables, pool tables, etc.
I will introduce you to the high-quality products from SZX in detail later.
A Sporting Goods Manufacturer Factory With Quality Products: SZX
Here we briefly introduce the hot products from SZX, as a useful shopping guide.
The perfect ping pong table for indoors and outdoors:
The SZX-T006 table is an outdoor foldable table that boasts several impressive features. Firstly, it has a size of 108"x60"x30" (2740x1525x760mm) which makes it suitable for single-person training, and it can be perfect for group activities.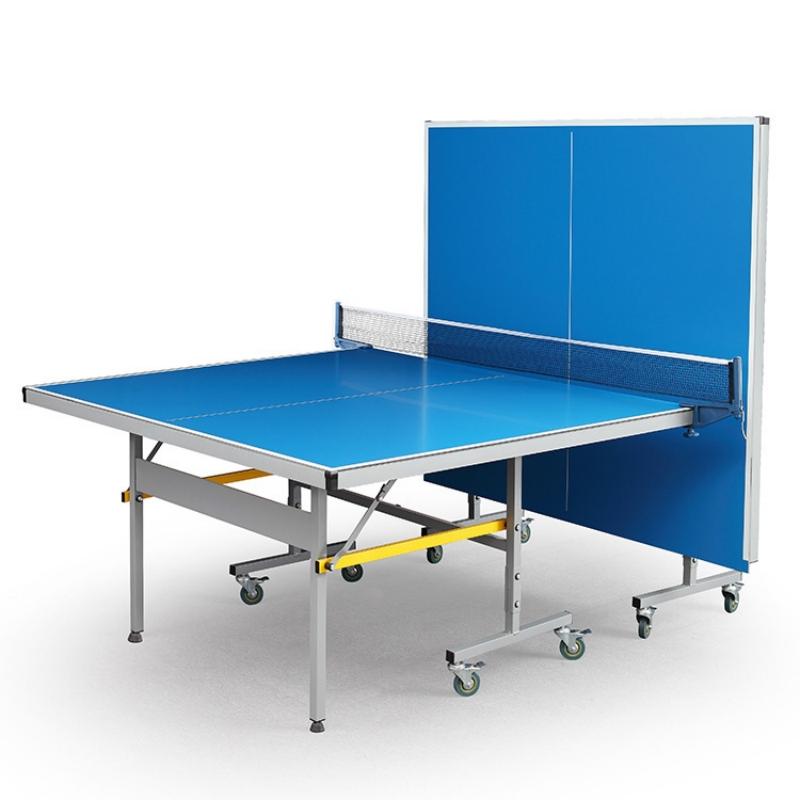 The table top is made of a 6mm aluminum-plastic panel, which is durable and sturdy enough to withstand the elements. It also has an outdoor used 6mm ACP, which adds to its waterproofing capabilities.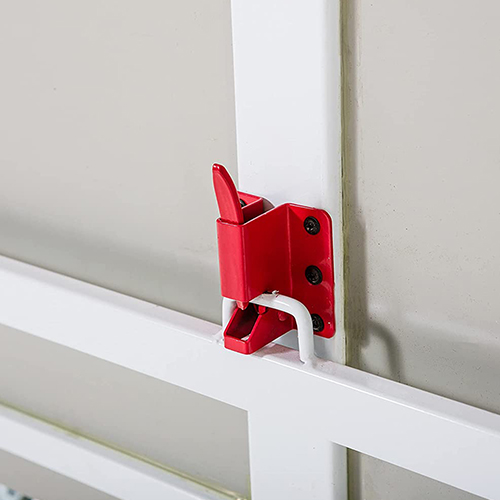 The frame is made of a 40x20mmlron pipe with paint, and the legs are made of a 30x30 mm iron pipe with paint. This makes the table strong and stable, and able to support heavy weights.
Lastly, the SZX-T006 table comes in black or blue color, although customization is also available to meet specific preferences. In addition, it has a safety lock function to keep the table in a more stable state.
Overall, this table is an excellent choice for those who need a foldable table that can be used for outdoor activities, is waterproof and is easy to transport.
Air hockey table with light and smooth experience: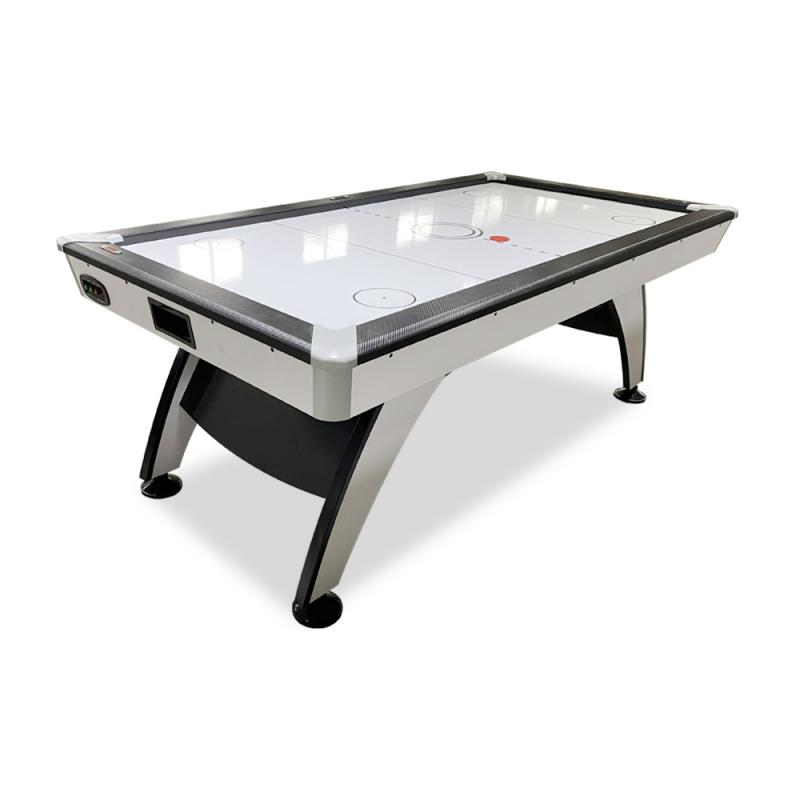 Air hockey is about a smooth experience. Therefore, the air hockey tables produced by SZX can allow players to enjoy a smooth gaming experience. In addition, SZX also pays great attention to details.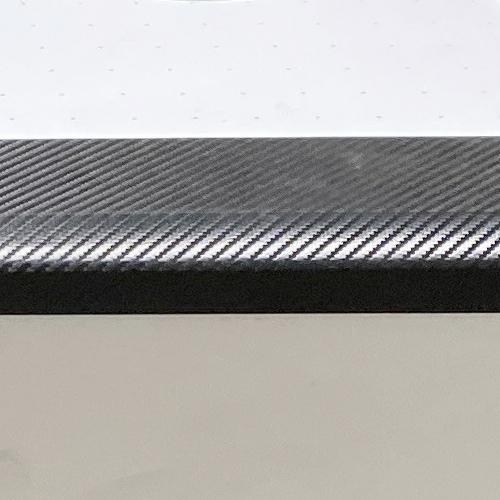 For example, the curved surface around the table of the SZX-AH11 air hockey tables is also covered with black snakeskin leather. These leathers allow players to have a more comfortable experience while playing. At the same time, it can also protect your table and prolong its service life.
Step 4: Request Samples And Quotes
Request samples and quotes from your shortlisted manufacturers to evaluate the quality of their products and pricing. Ensure that the samples and quotes reflect your desired quantity and customization options.
If possible, visit the manufacturing facilities of your shortlisted manufacturers to evaluate their operations and quality control measures in person.
This can provide valuable insights into the manufacturer's processes and give you a better understanding of their capabilities.
You can also directly ask the customer service team of SZX, and they will give targeted solutions.
Final words:
Finding the Right Sporting Goods Manufacturer Factory In conclusion, finding a mature sporting goods manufacturer factory requires careful research and evaluation of potential manufacturers.
Consider your specific needs and goals, evaluate potential manufacturers based on key criteria, and request samples and quotes to assess their quality and pricing.
Conduct on-site visits if possible and negotiate and finalize the agreement with the chosen manufacturer. By following these steps, you can find the ideal sporting goods manufacturer factory that meets your requirements and ensures the quality and reliability of your products.