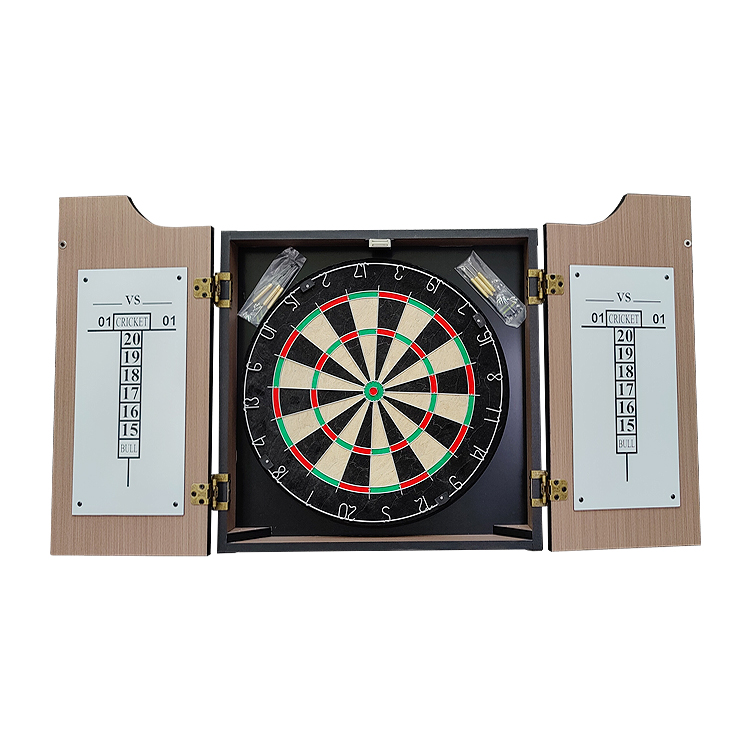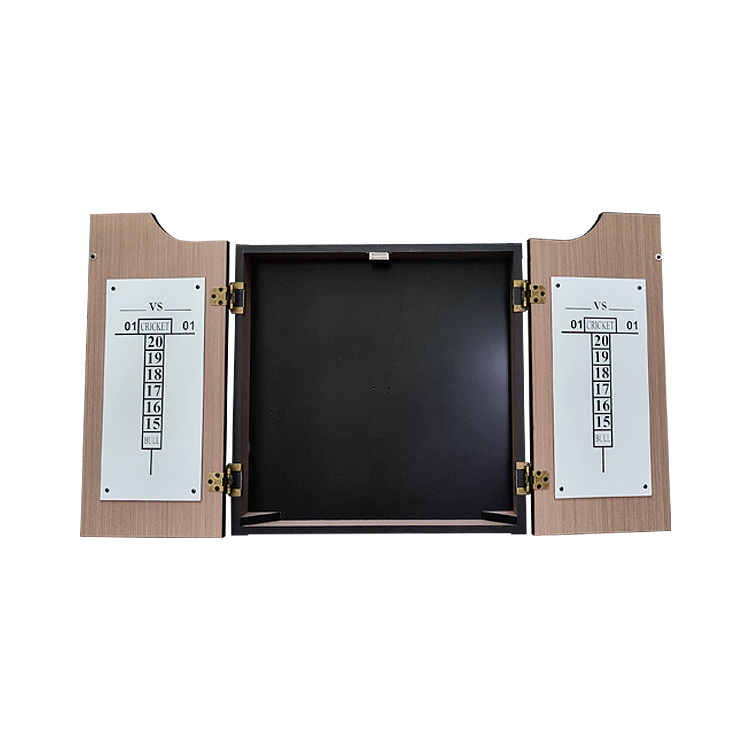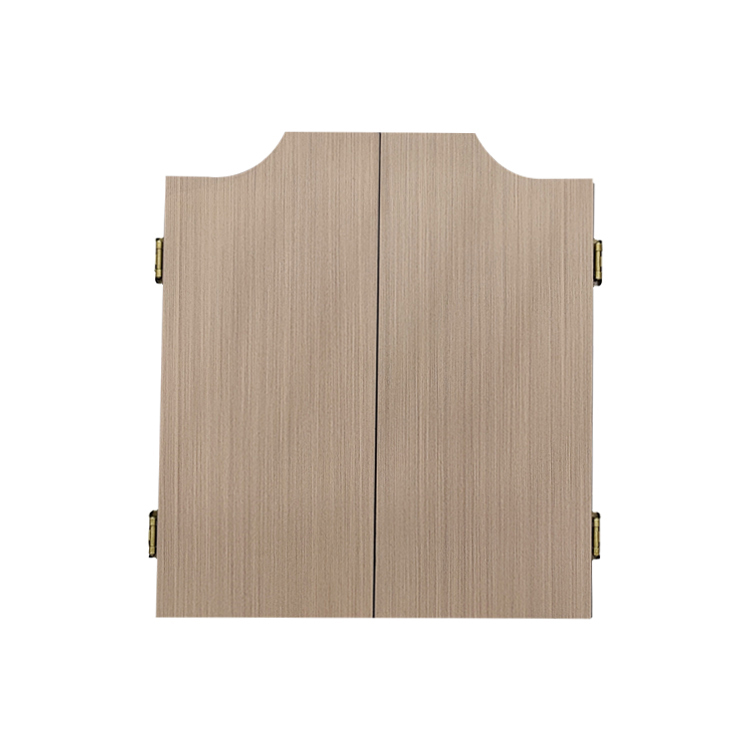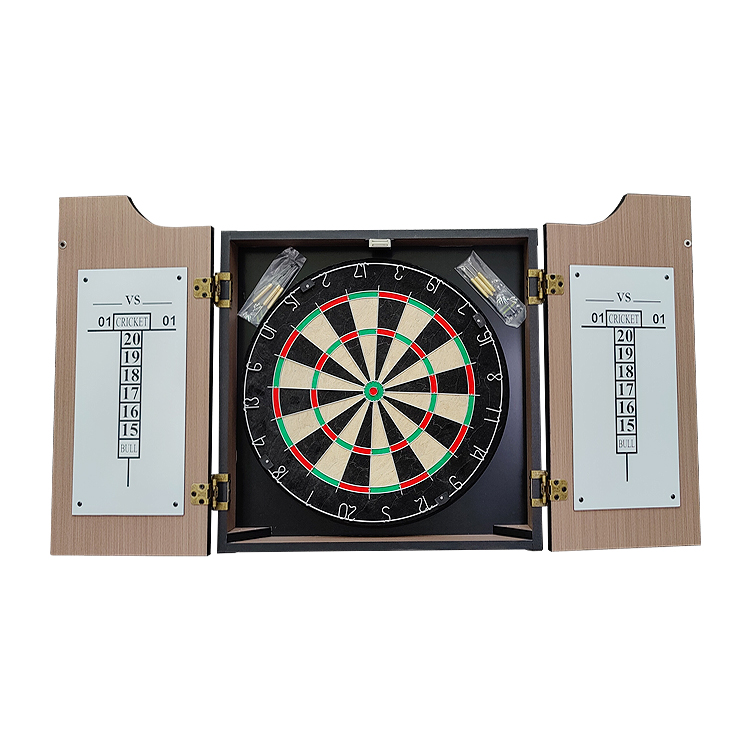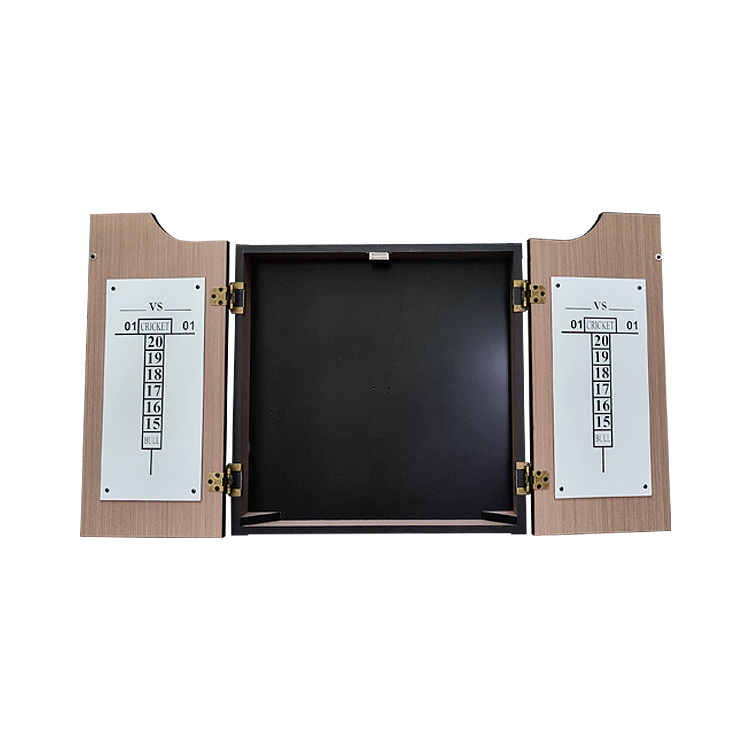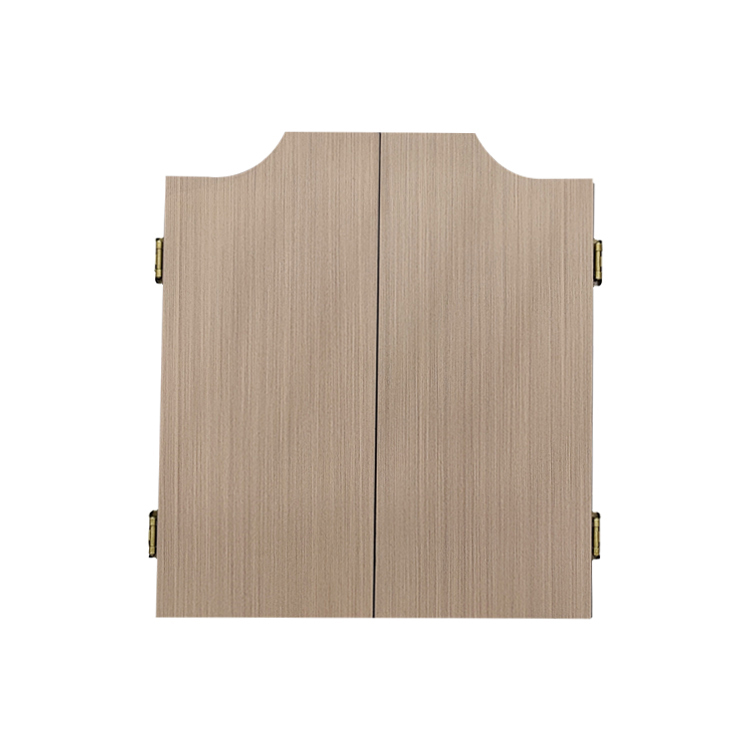 Table Detail
1. Hinge
The outside of the metal is lacquered to make it resistant to rust.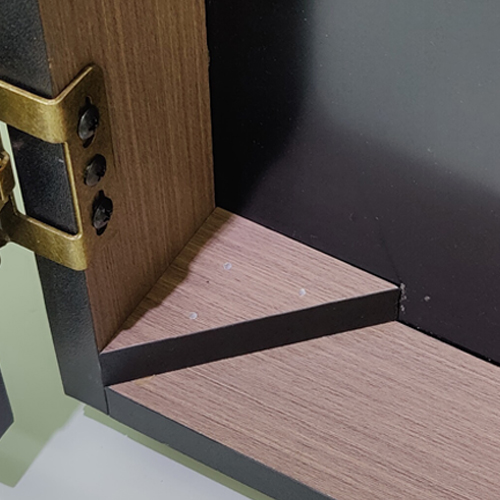 2. Storage of darts
This is where darts can be stored after use to prevent loss and damage.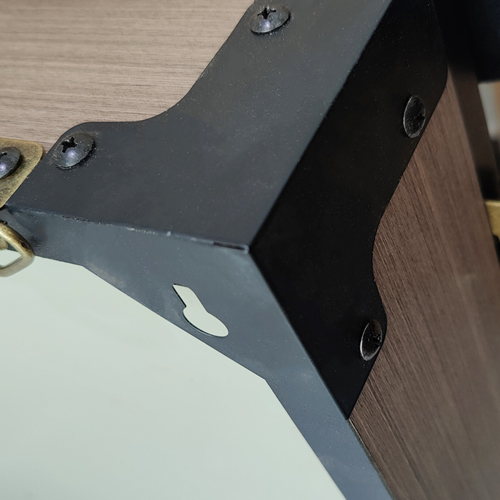 3. Angle bead
Protect the corners of the box and better position the boards to prevent them from coming loose.
About This Item
MATERIAL: 15mm foamed board surface spray outdoor anti uv paint, the board on the back is aluminum plastic board.
USE: The darts placed inside, both good-looking and can protect the wall.
PACKAGE: Assembly completed, after receiving the goods without their own installation, only need to spend three minutes to hang.
ENTERTAINMENT: It contains a scoreboard for playing and Write down the score with friends and others.
SUITABLE PLACES: It can be used in living rooms, garages, basements and out yards, as well as in bars, game rooms and other entertainment venues.