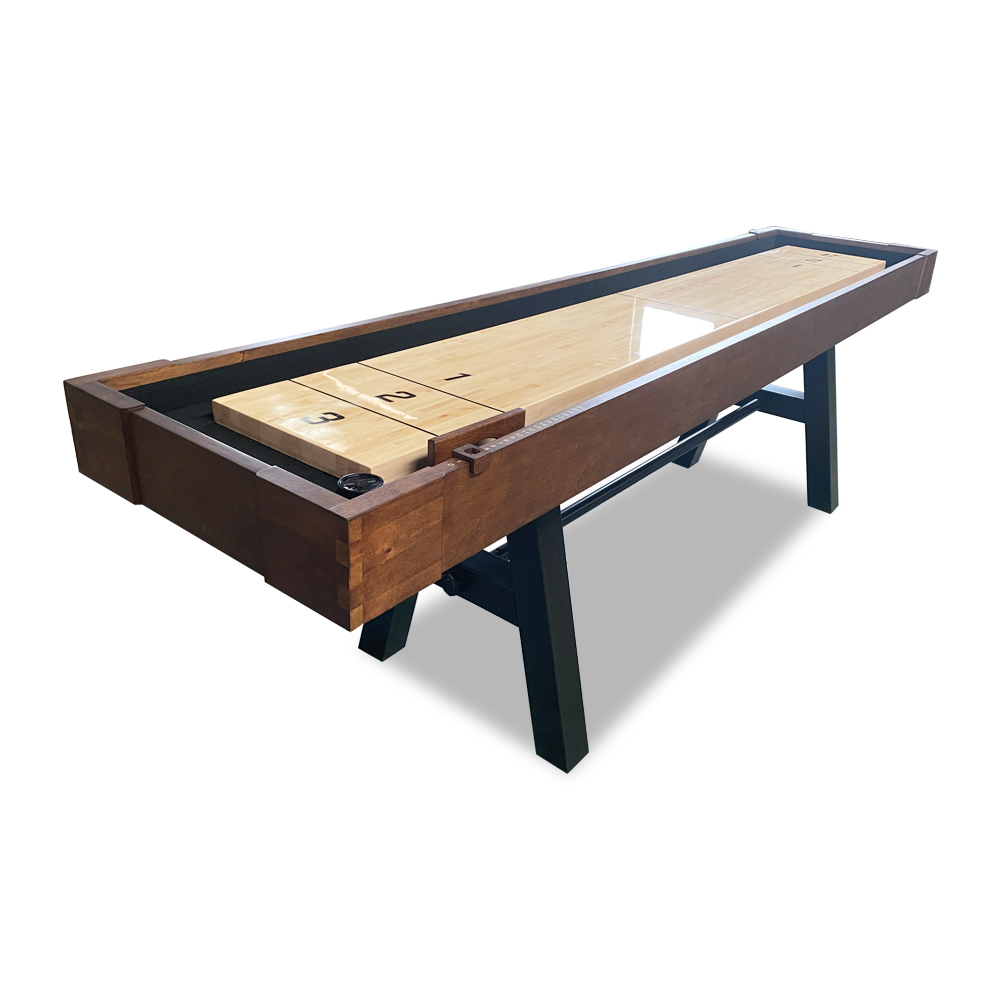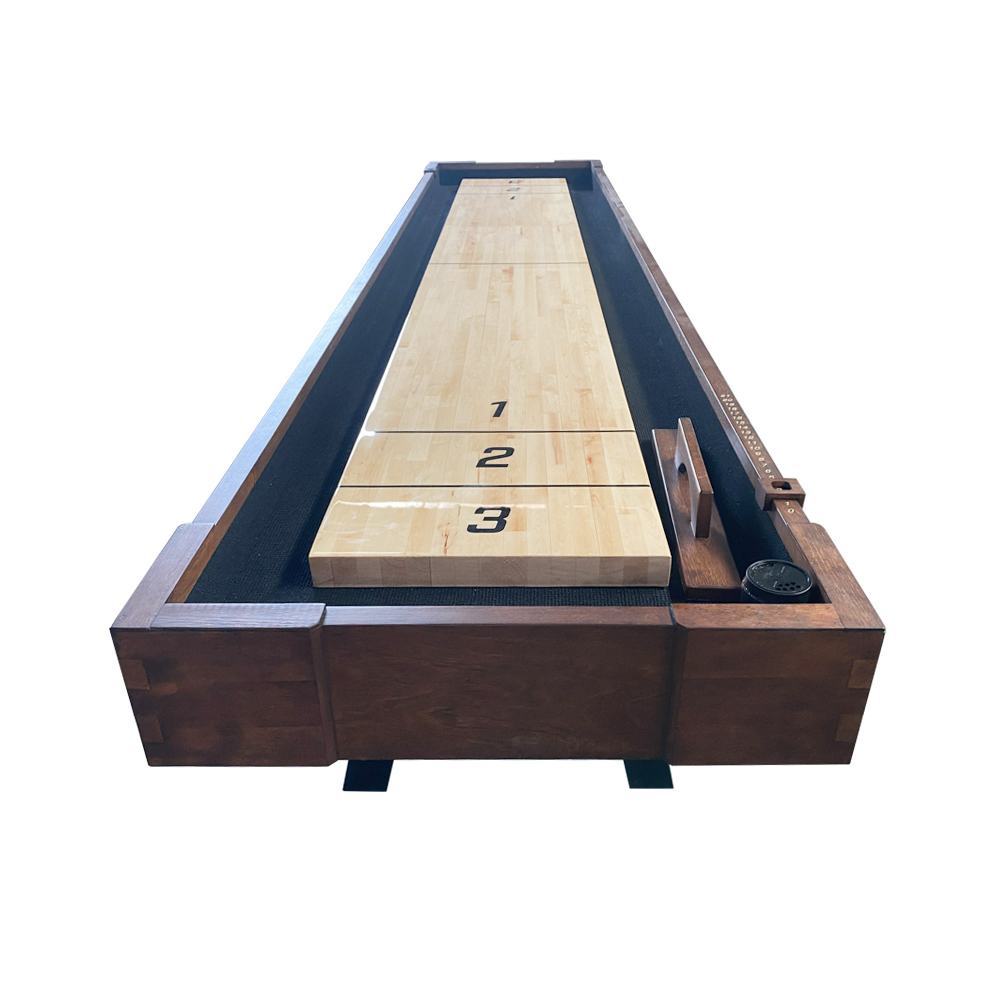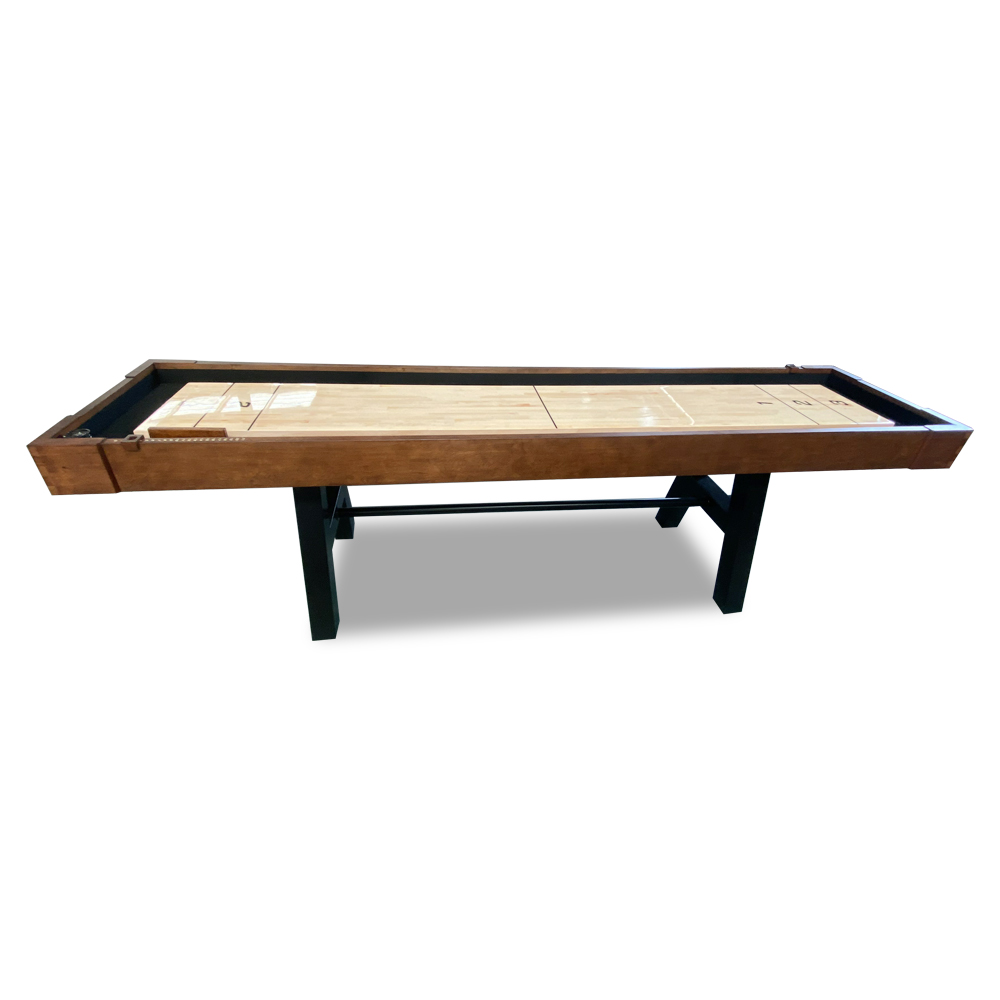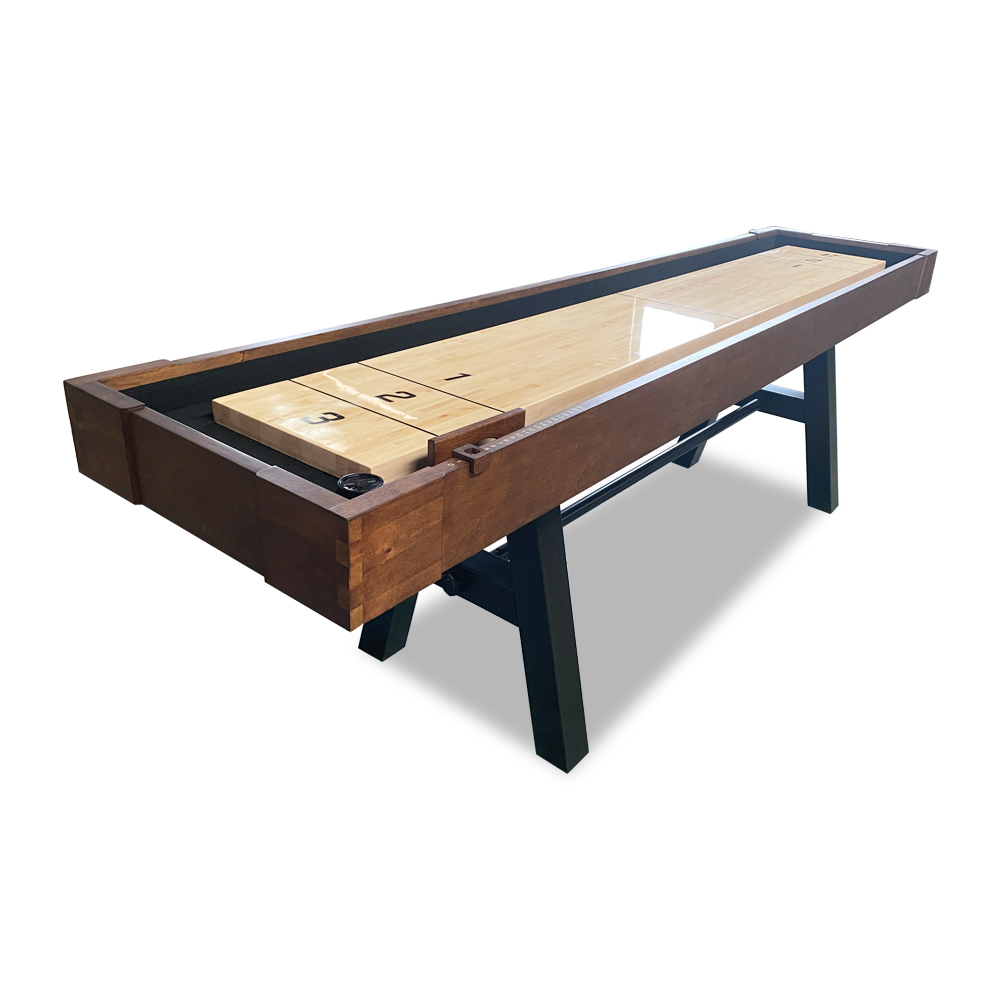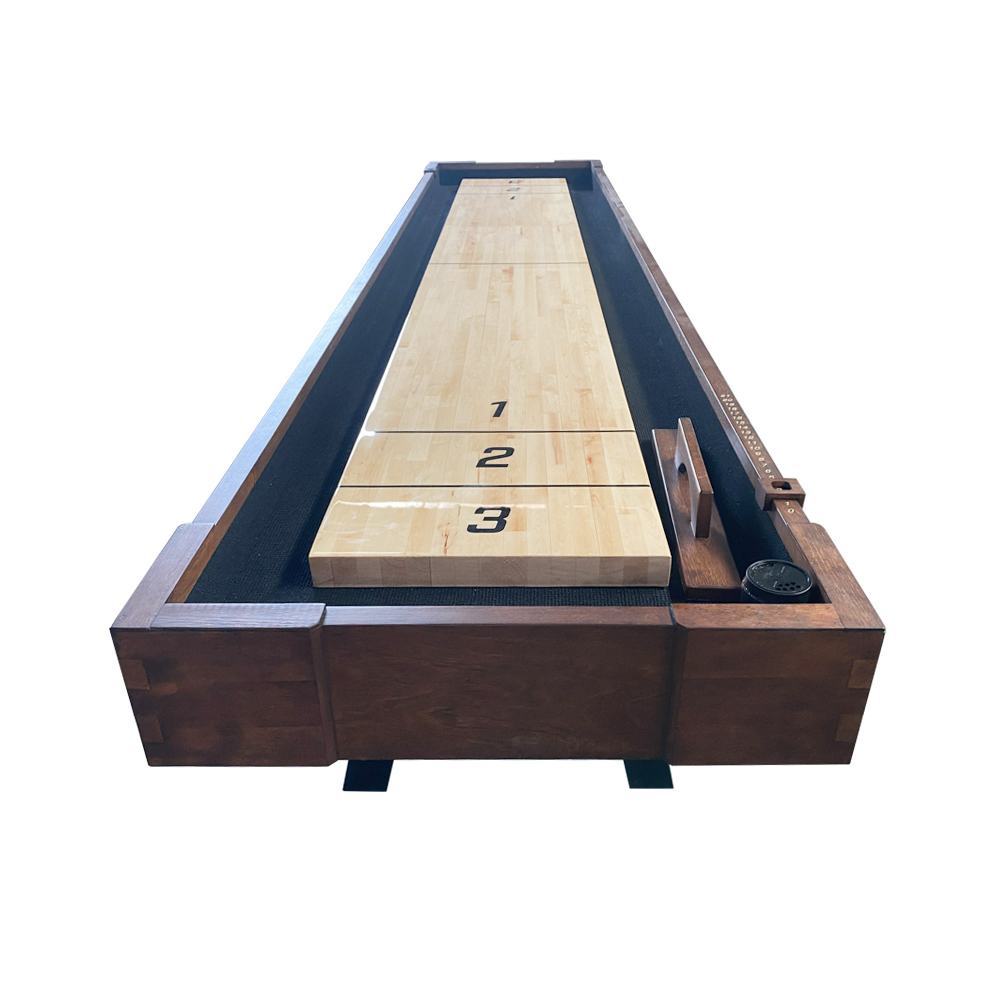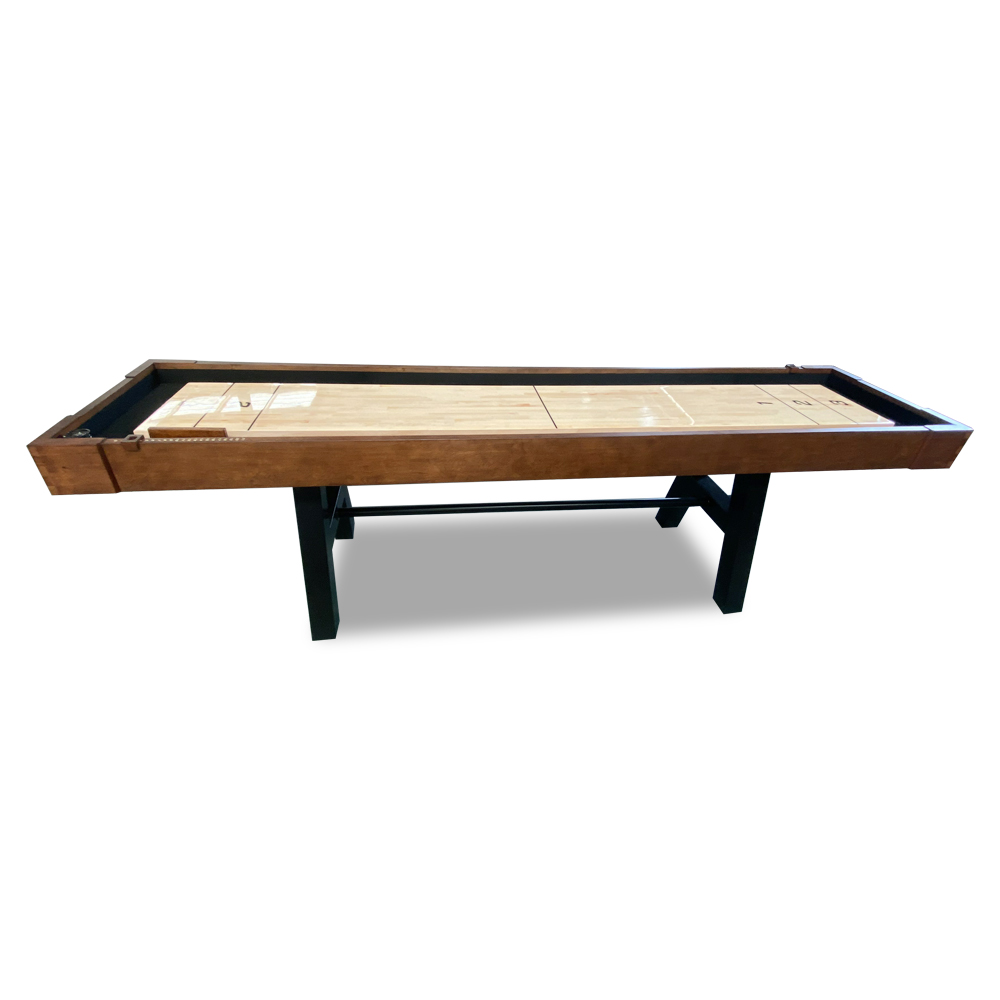 Table Detail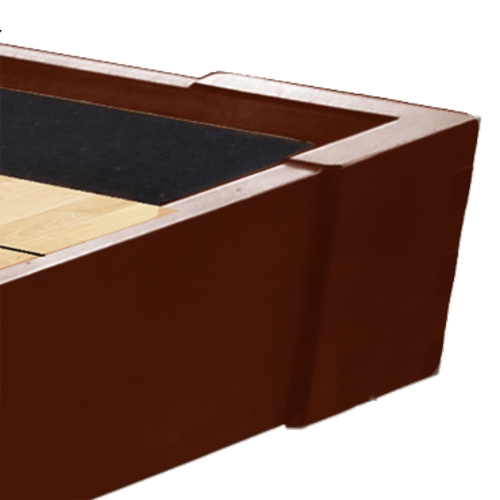 1. Double Corners
Double solid wood paint corner protection, strong corner can effectively protect the table scratch damage, so as to extend the service life of the table.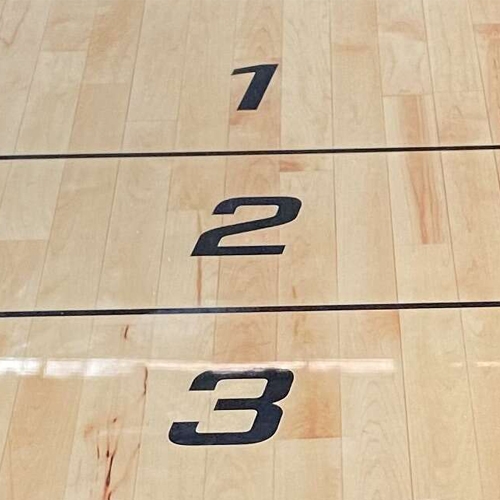 2. MDF with printing
The MDF board is finished with UV technology, so it is very bright and smooth so that the puck can easily slide across the board.
3. Metal Pucks
There have 8pcs pucks with two different colors,It has a very smooth bottom and is very easy to slide on,will not rust.
About This Item
Perfectly Sized Air Hockey Table - Table Dimensions: 108" L x 24" W x 32" H
EASY ASSEMBLY: After opening the package, the table is already in a semi-assembled state, and only the legs of the table are needed to complete the assembly of the product. It only takes two people 20 minutes to complete it, which is very simple.
UV SURFACE MDF GAME BOARD: The MDF board is finished with UV technology, so it is very bright and smooth so that the puck can easily slide across the board.
Corner: Double solid wood paint corner protection, strong corner can effectively protect the table scratch damage, so as to extend the service life of the table.
ACCESSORIES INCLUDES: 8pcs metal pucks, 1pc wooden brush and 1pc sands bottle